This crispy kale chip recipe is addictive.
Making your own kale chips is easy, they're also a super expensive snack to buy. Kale chips are healthy and a great way to use up an abundant amount of homegrown kale. Our kids devour these kale chips (yep, even the two-year-old).
When I mention kale chips people either get excited or they say they don't like them. There are many different recipes for kale chips and thus the difference in flavor. This recipe happens to be my fav, it's simple and cheaper than the recipes that call for things like cashews or red peppers (to make that nacho taste).
Crispy kale chips are better if you choose the right kale.

What is the Best Kale for Kale Chips?
Whether you're a gardener or buy kale from the store you might have noticed that there are many varieties of kale out there to choose from.
Do they all make good kale chips?
In my experience, some kale varieties surpass others for flavor absorption and crunch.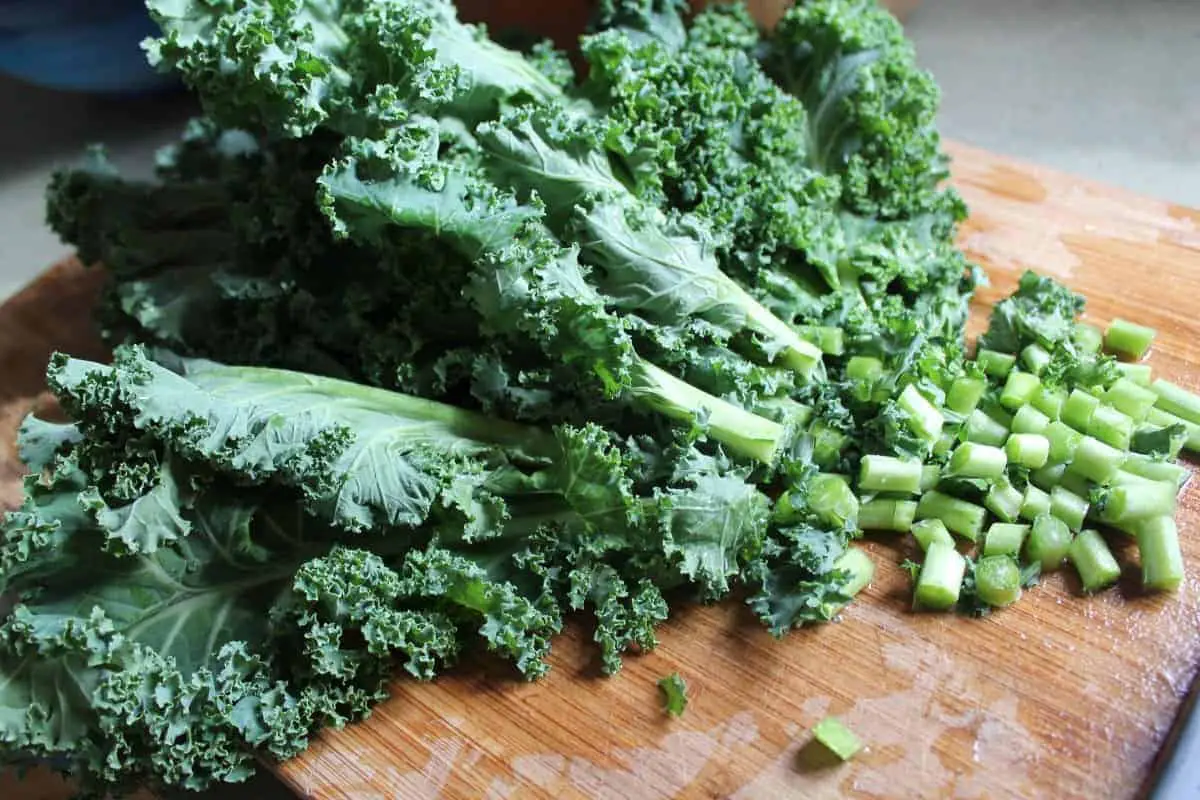 Which Variety Makes the Best Crunchy Kale Chips?
I would say that both the Scotch Kale and the Lacinato (also called dinosaur kale) both make excellent kale chips. I find that even though the Scotch Kale (Vates types) is the hardest to clean (if aphids are present) it absorbs the most flavor because of all the curls. The extra curls also give it more crunch.
The lacinato comes second as it's still crunchy and has great flavor but I find the lacinato kale chips are often smaller as this variety is slimmer than others. The Red Russian comes last for not absorbing flavor AND for being very difficult to break into pieces. Red Russian kale has tiny little strings inside of it that when you try and break it into pieces the string is very present, and who wants to eat crunchy kale string?
Ways to Make Kale Chips: Oven or Dehydrator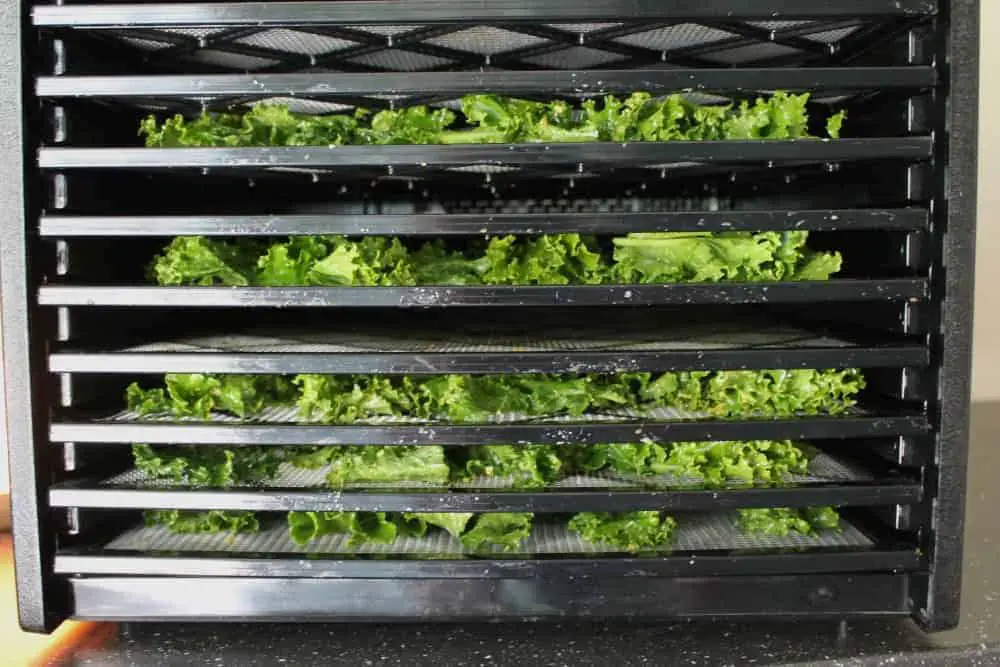 Oven vs Dehydrator
Both the dehydrated and the slow oven method are best because they preserve the max nutrition in the kale chips due to being cooked at a lower temperature.
For whatever reason (& I've tried 4 times now) I can NEVER seem to not burn oven kale chips via the oven method. I highly recommend you use wax paper on the tray instead of directly on the pan as it helps to reduce burning.
We used a much cheaper Nesco dehydrator  (affiliate link) for the first few years of dehydrating before investing into an Excalibur 9 tray dehydrator (affiliate link).
Luckily, there are plenty of food dehydrators you can check out if you're thinking about buying one.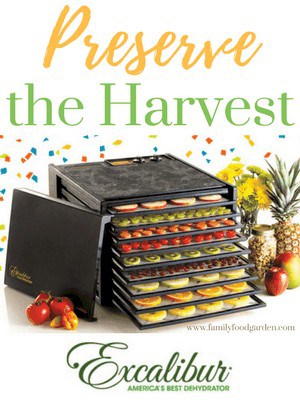 The Excalibur food dehydrator offers far better heat distribution and you can preserve a ton of food throughout the growing season.
You can also make fancy things like raw wraps and healthy crackers.