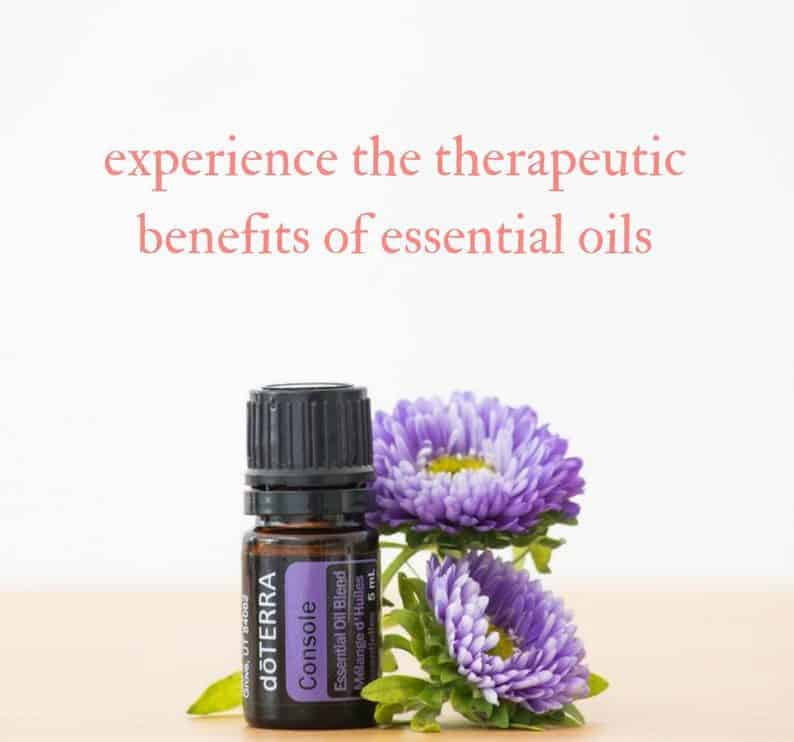 It's no secret that I love plants.
I love growing fruits and vegetables for my family. I love tea. And I love to enjoy the natural fragrance of flowers and herbs.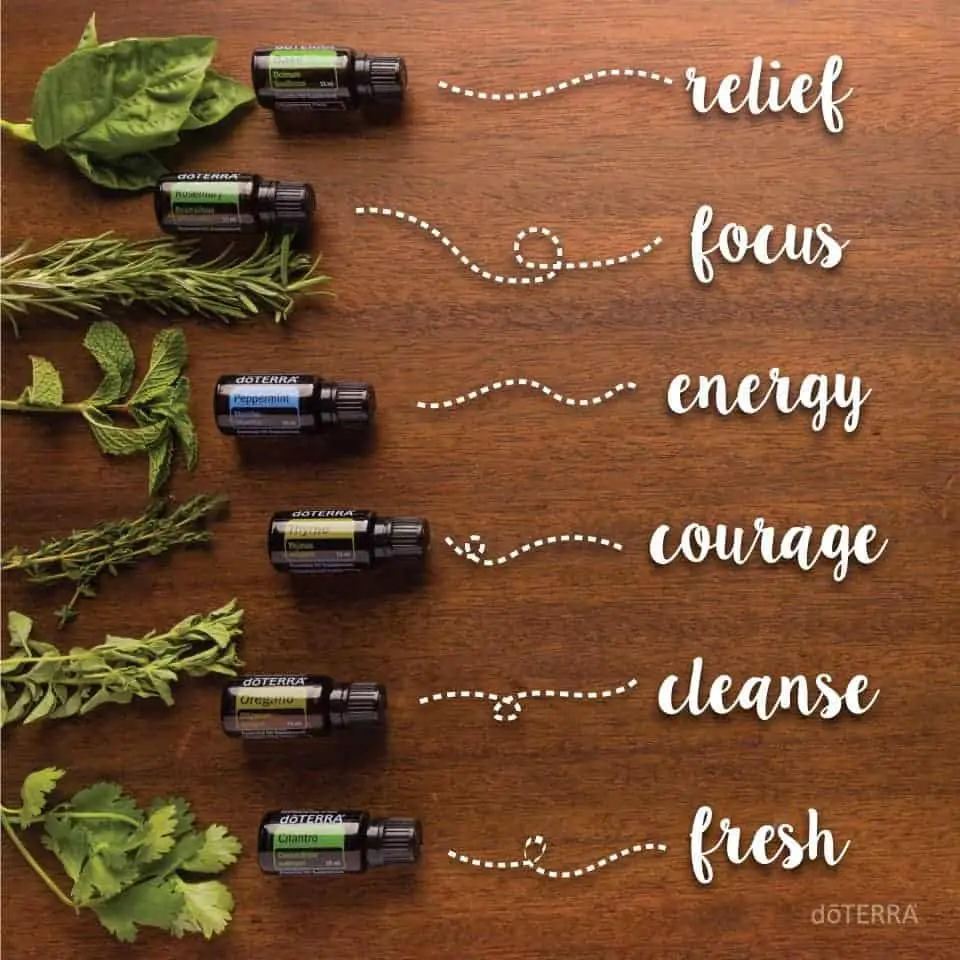 And I also love essential oils
Using essential oils has become my favorite way to make my home smell amazing, to give my mood a boost
My essential oil diffuser blends create a warm atmosphere in our home on a daily basis and our family has turned to aromatherapy on countless occasions.
But I also like to know where my plants & products come from.
That's why I grow my food, source out local when I can, and love companies that are heavily involved with where they source and how they make their products.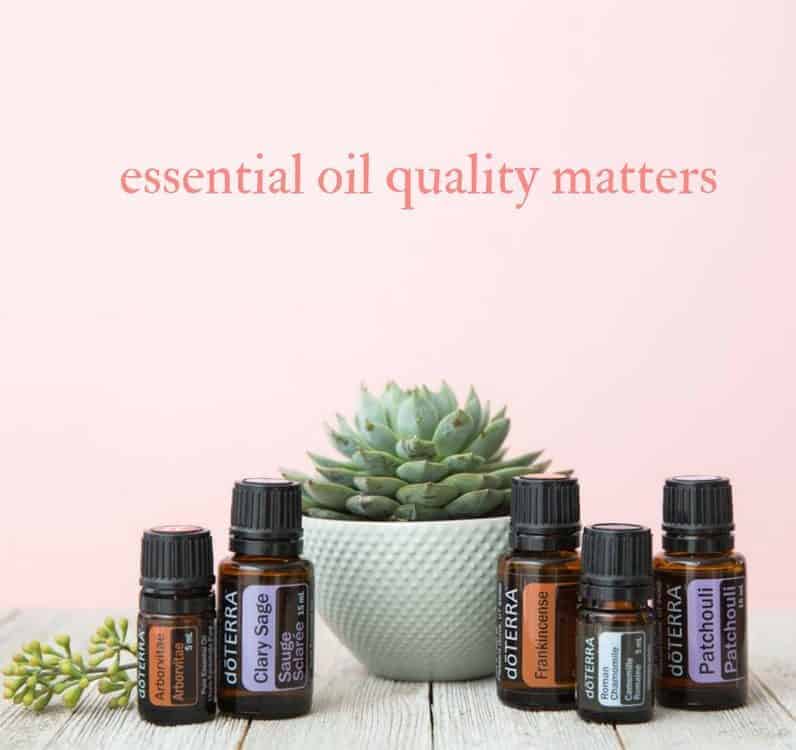 What is an essential oil and why does quality matter?
If you have ever enjoyed the scent of a rose or herbs, you've experienced the aromatic qualities of essential oils. These naturally occurring, volatile aromatic compounds are found in the seeds, bark, stems, roots, flowers, and other parts of plants. They can be both beautifully and powerfully fragrant.
But not all essential oils are treated equally.
Different grades of essential oils could potentially be diluted, or have added fillers, additives, preservatives, artificial colors or fragrances. I didn't believe it at first so I've personally purchased many different companies to compare.

That's why I chose doTERRA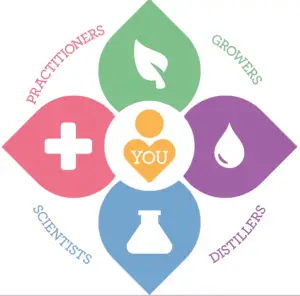 When you choose doTERRA, you are choosing essential oils gently and carefully distilled from plants that have been patiently harvested. Experienced growers from around the world help that ideal extract composition and efficacy.
Each doTERRA essential oil is also carefully and thoroughly tested using the strict CPTG Certified Pure Therapeutic Grade® quality protocol. Experienced essential oil users will immediately recognize the superior quality standard for naturally safe, purely effective therapeutic-grade doTERRA essential oils.  Learn more here.
Cō-Impact Sourcing
In addition to supplying the highest quality essential oils dōTERRA is committed to making a positive difference in the lives of farmers, harvesters, and distillers who contribute to dōTERRA's oil production.
Cō-Impact Sourcing is an initiative that seeks to develop long-term, mutually beneficial supplier partnerships while creating sustainable jobs and providing reliable income in underdeveloped areas.
Additionally, the  Healing Hands Foundation, dōTERRA's charitable organization, provides funding and resources to create community-based, social-impact projects to improve lives in the larger communities where oils are sourced. Learn more here.

How to Order doTerra Essential Oils
There are two purchasing options if you wish to experience these wonderful essential oils:
RETAIL
0% discount
Monthly ordering isn't required
Membership not required
No obligation to purchase or sell essential oils
WHOLESALE
25% discount on all orders, with a bigger discount on your starter kit
There's no monthly order required
No obligation to purchase or sell
Ability to earn bonuses and commissions for sharing oils
$35 membership fee for the first year, kind of like Costco (waived with a starter kit)
Free 15 ml bottle of peppermint essential oil with renewal
Regular training and support with our business building websites.
SUPPORT from an amazing team of women (many are diamond and even blue diamond level!)
Access to our private team Facebook groups.

Why a Wholesale Account with Me?
SUPPORT! You can contact me whenever you have questions & I'll be there
Private Facebook groups where you can connect with other members of our team
Enjoy our business building websites (IF you wish to make $, there's NO obligation)
Exclusive training and coaching programs

If you have any other questions feel free to contact me here
There are plenty of different essential oil diffuser blends for all sorts of occasions and seasons. I really love the dōTERRA Breathe Essential oil for a nice respiratory blend and all of the seasonal essential oil blends.
Essential Oil Diffuser blends