If you're here you're likely curious about doTERRA's Starter Kits
You don't need a starter kit to buy doTERRA's wonderful essential oils, you can buy them at retail or wholesale.
So what are the benefits of a doTERRA starter kit?
Starter kits have the benefit of giving a better 'feel' for using essential oils because you can try many of them in one go. Most of the starter kits also come with a diffuser giving you the opportunity to diffuse the benefits of essential oils.
Related Article: doTERRA Whale Diffuser
The main reason why people buy enrollment starter kits is because they want a wholesale discount of 25% OFF.
AromaTouch® Diffused Kit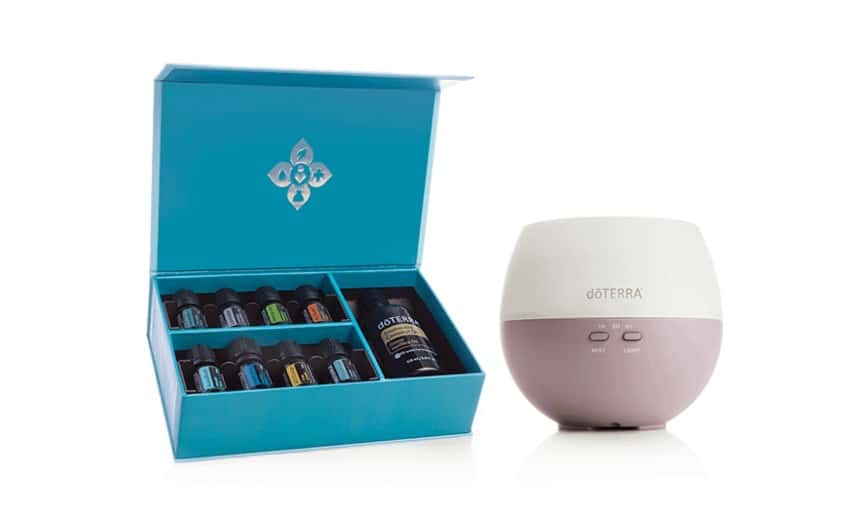 Enroll with this kit to experience a variety of essential oils that can also be used for the AromaTouch Technique.
Emotional Aromatherapy Diffused
The Emotional Aromatherapy Diffused Enrollment Kit includes the perfect combination of materials to experience the uplifting and emotion boosting benefits of the aromatherapy system.
Click HERE to see the U.S. 2018/2019 doTERRA enrollment Kits in full detail including prices.
Why a wholesale doTERRA account with me?
SUPPORT! This is what our team specializes in!
We offer private Facebook groups where you can connect with other members of our team
Access to our business building websites (IF you wish to make $, there's NO obligation to sell essential oils)
If you're interested in building doterra, we have exclusive training and coaching programs