Cinderella pumpkins are fun to grow, not to mention beautiful
Cinderella pumpkins are the 'Rouge Vif D'etamps' French heirloom pumpkins. This pumpkin was prized in the 1800s for being a great soup stock.
I'll review Cinderella pumpkins and show you great heirloom pumpkins that offer the same enchantment.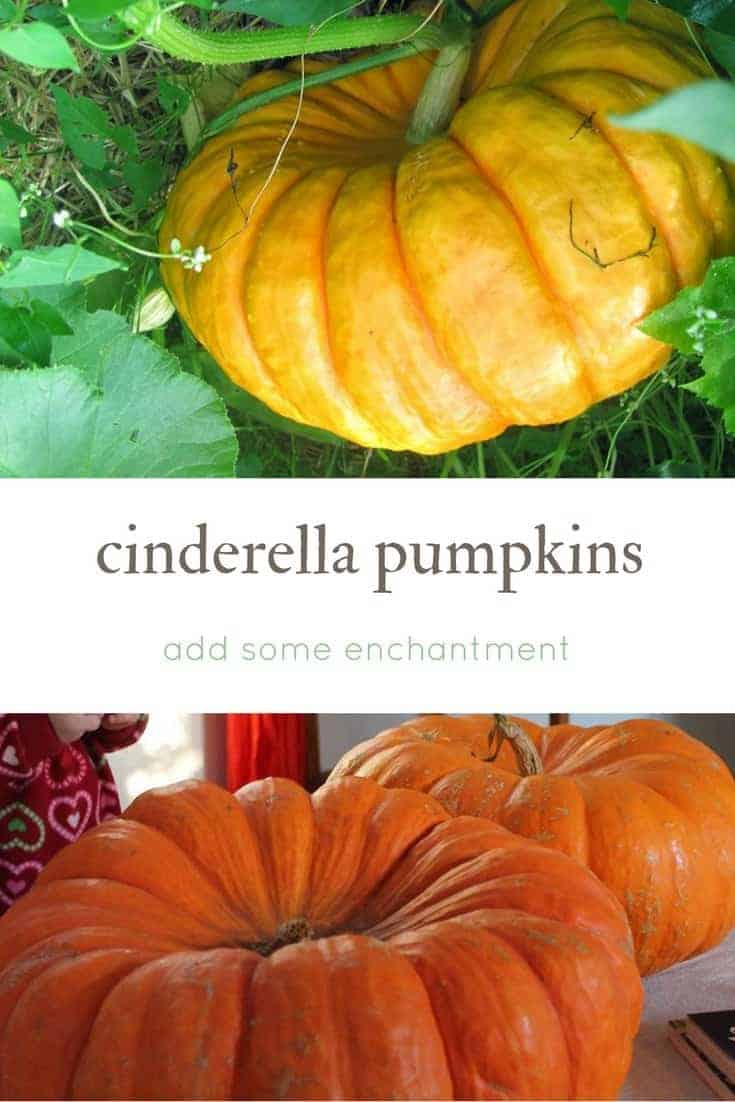 Rouge Vif D'etampes
(Cinderella Pumpkin)
(C. maxima)
It was love at first sight.
Seriously.
Gorgeous.
Cinderella pumpkins will be the first to color in your pumpkin patch.
Unlike other pumpkins, they start off yellow rather then the traditional green of most pumpkins.
They can also be eaten at the yellow stage like a summer squash! This is an added bonus if you end up with some pumpkins that aren't ripe before the first fall frost.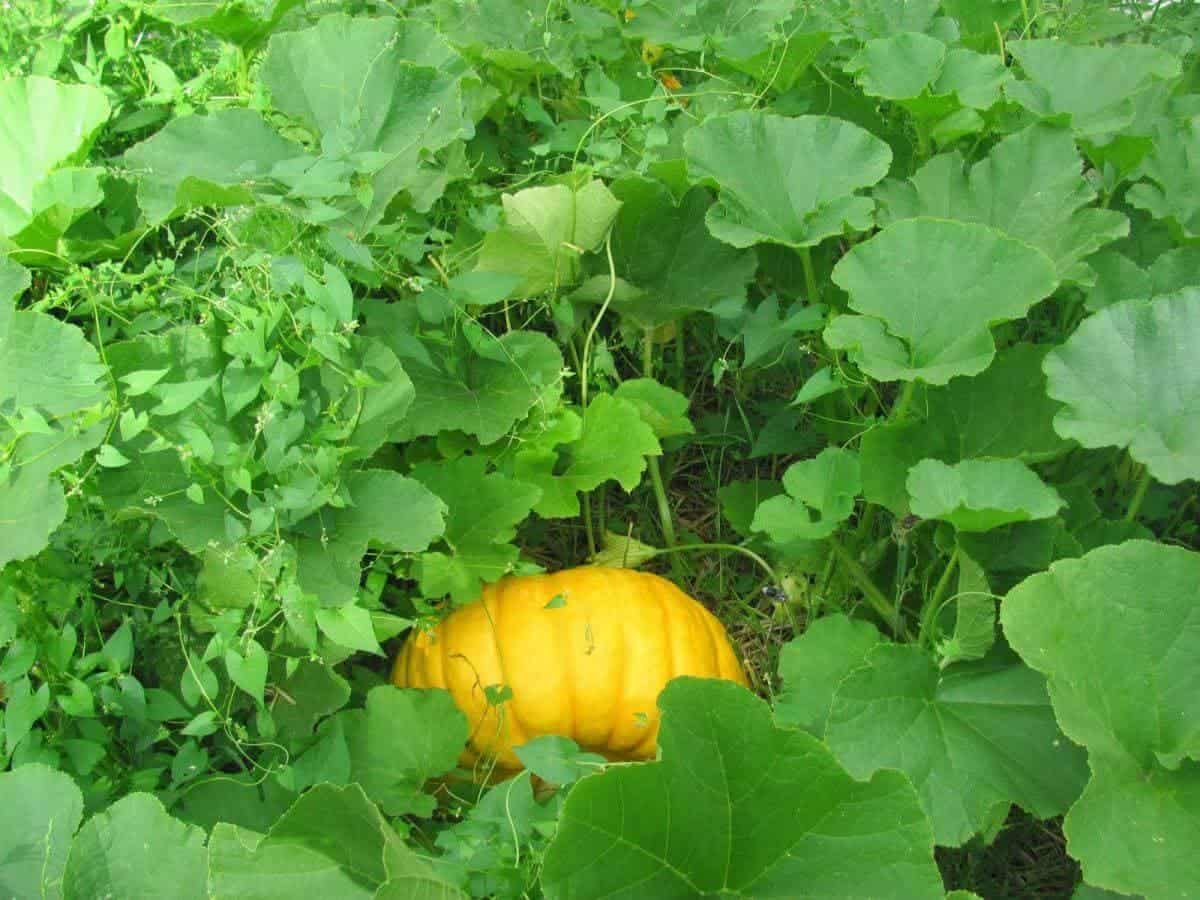 The transition from yellow, to orange, to a deep red is stunning and beautiful to witness throughout the summer.
Some of these pumpkins get very large. We made the mistake of lifting it by the handle (don't!). This will reduce the shelf life of your pumpkins if you plant on curing and storing pumpkins for the winter months.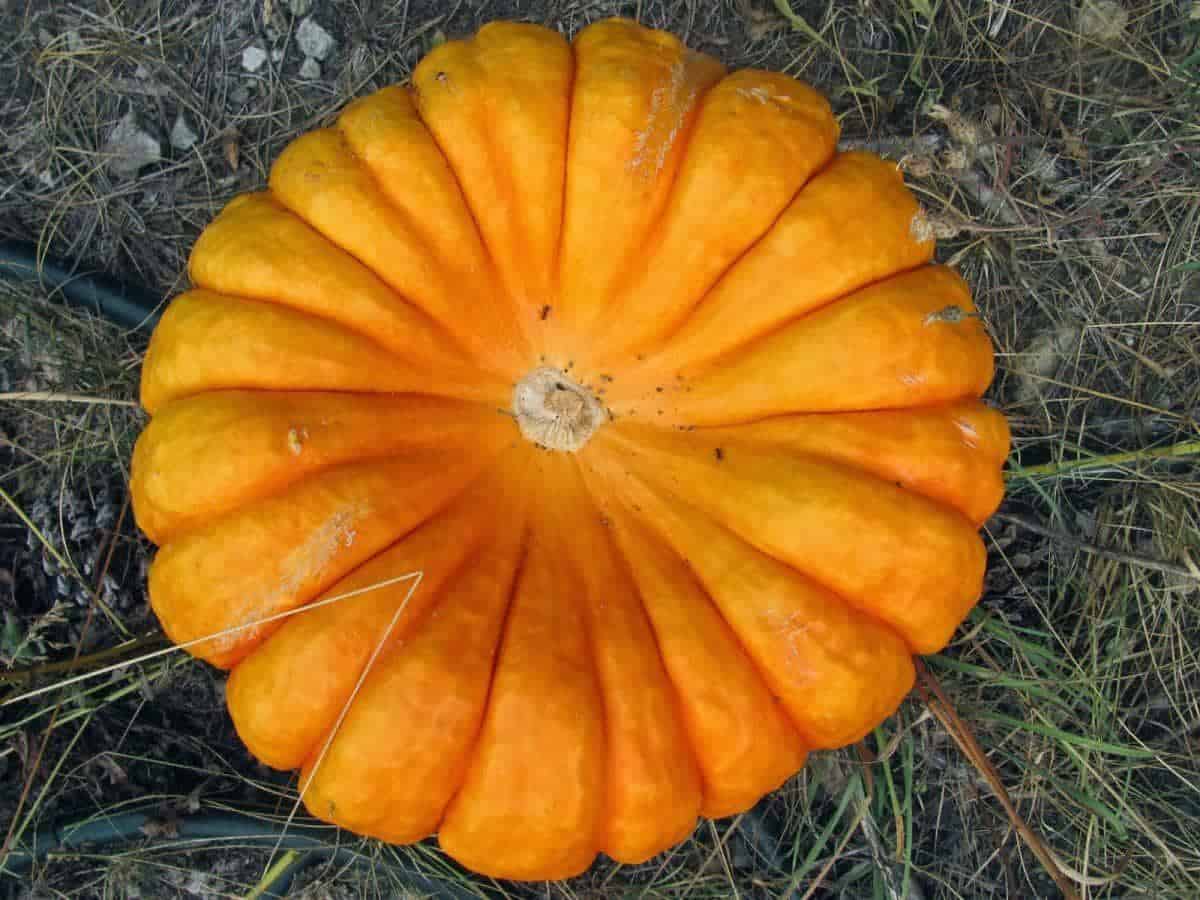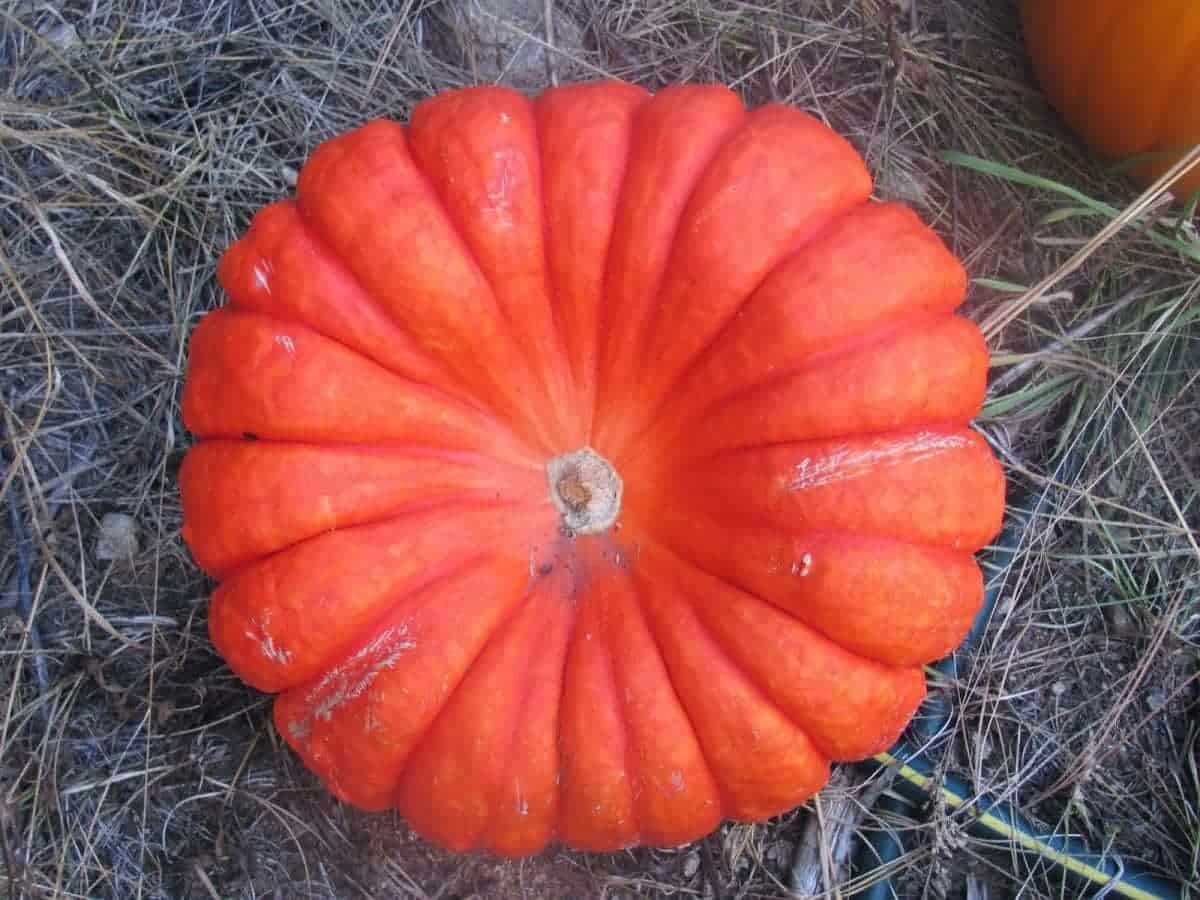 The larger ones also have very deep ridges, just like that Cinderella pumpkin carriage.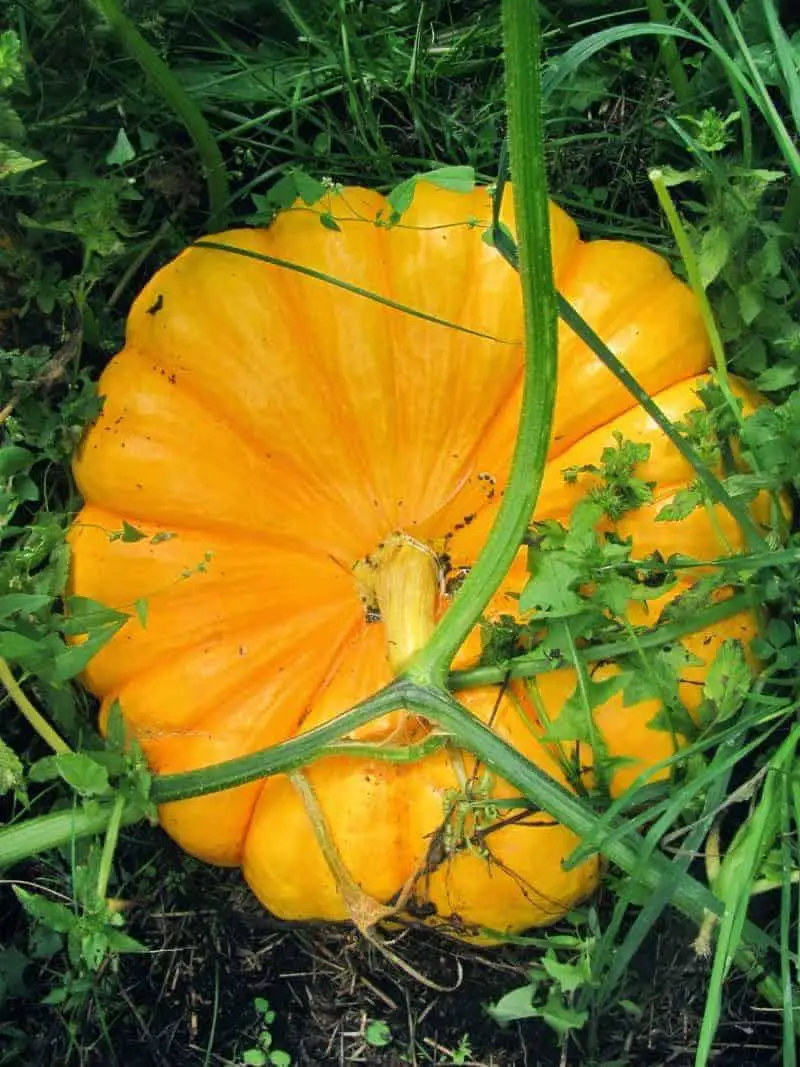 Cinderella Pumpkin Uses
These pumpkins make beautiful market, porch, or indoor displays. There seems to be a large variance in size too, from small 15 lbs ones to large 45lbs ones. They're good for cooking but I found them to be better suited to stews & soups rather than baking pumpkin pies.  When we baked ours there was a high water content. We didn't carve them for Halloween, they were almost too beautiful to waste for non-food purposes, but if we had enough I would definitely carve them for a very cool looking jack o lantern.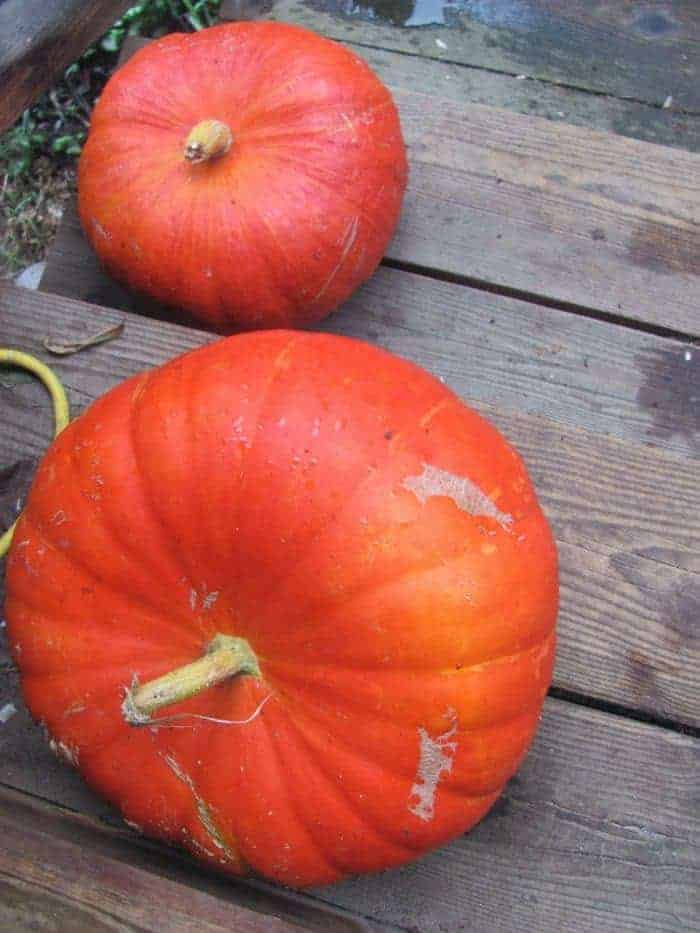 Great Heirloom Pumpkins with Cinderella Charm
There are some other heirloom pumpkins that offer those deep ridges and offer great fall displays.
Musquée de Provence
This deeply ridged pumpkin is gorgeous and is not a C. Maxima variety like the Rouge Vif D'etamps, they are actually a C. Moschata, the same kind as butternut squash. This pumpkin starts out as a dark forest green then cures into a gorgeous brown.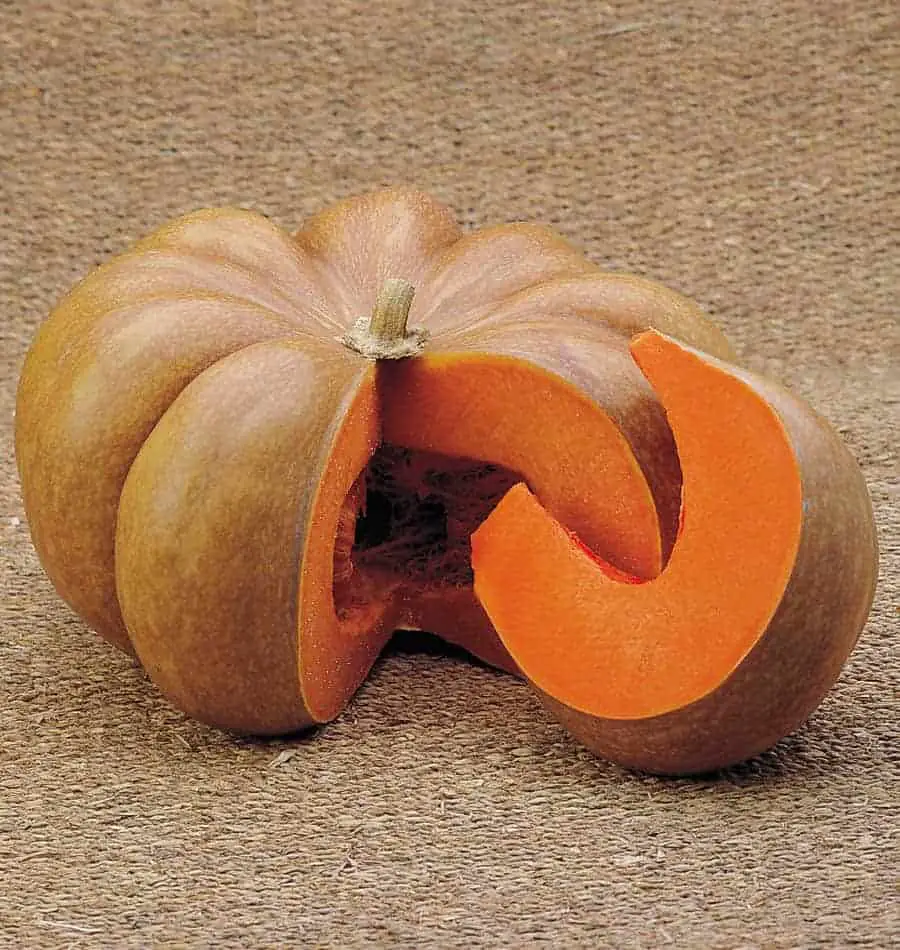 Image & Seeds from West Coast Seeds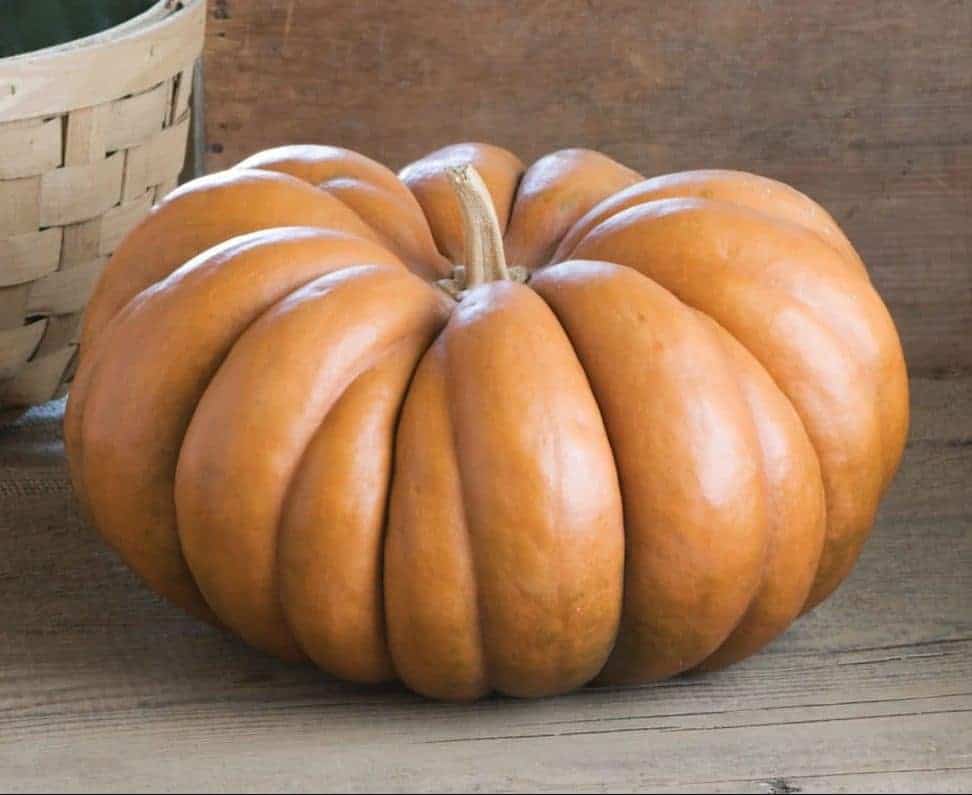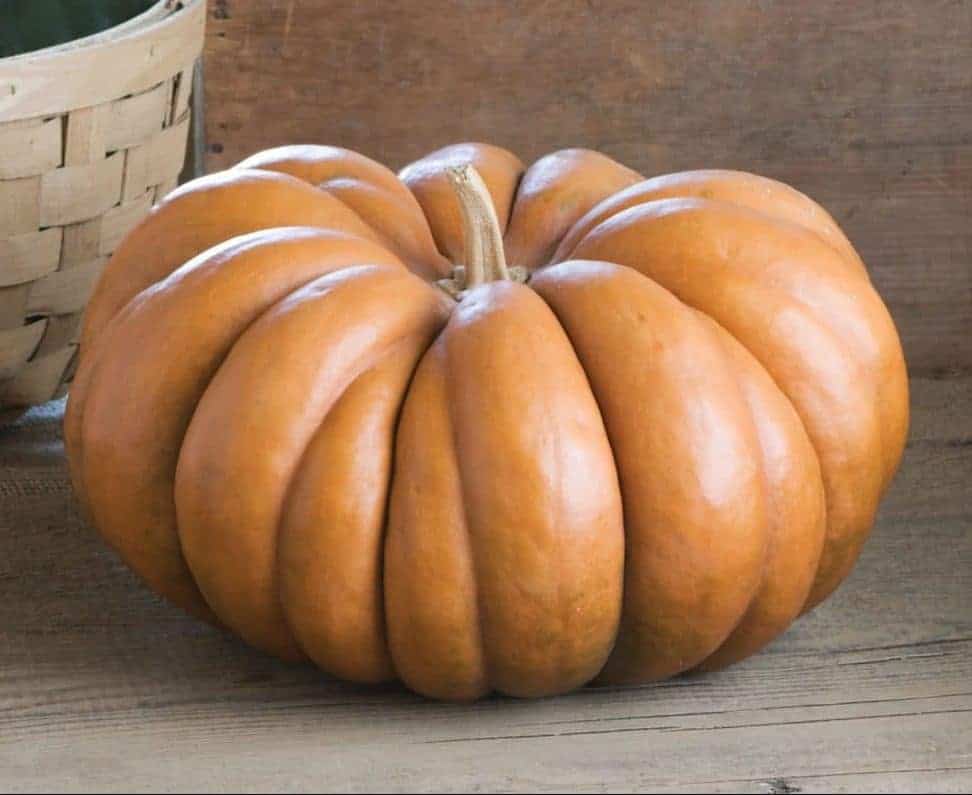 Musquée de Provence heirloom pumpkin from Johnnys Seed
Long Island Cheese is a smaller pumpkin & easier to use later
Long Island Cheese pumpkins from Baker Creek Seeds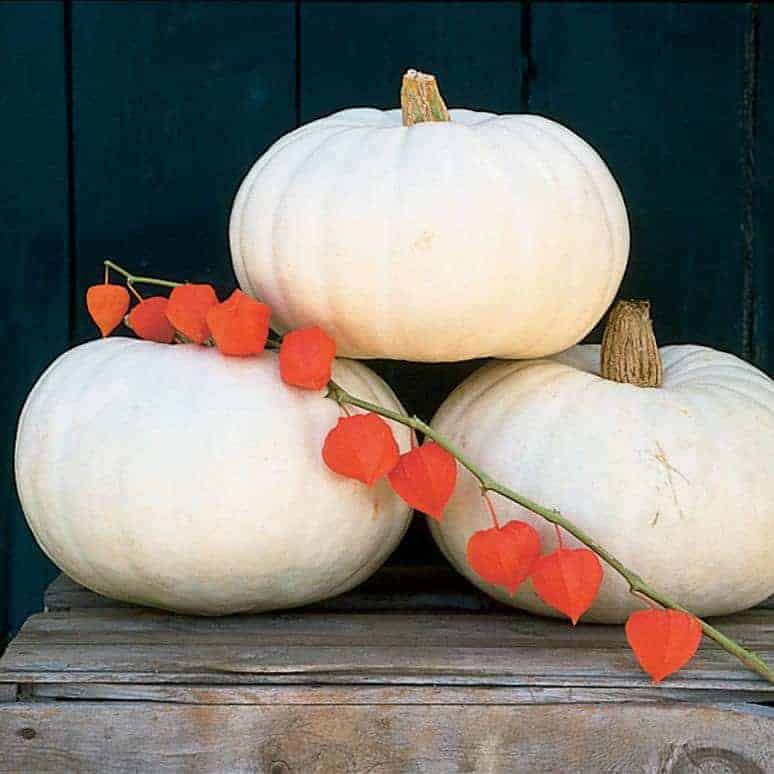 Valenciano pumpkins from Johnnys Seed
What is your favorite pumpkin to grow?