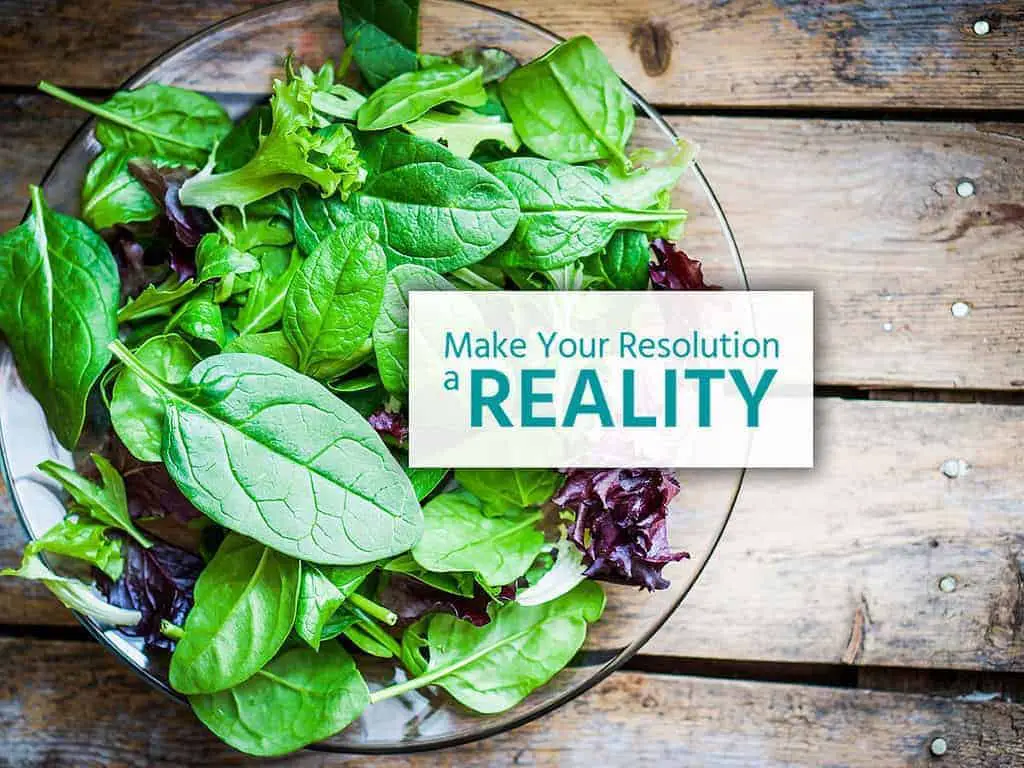 I consider myself an excellent list maker and organizer.
It's what fuels me for garden planning season and keeps me going during the winter months.
Yet meal planning.. for whatever reason, I'm terrible at! Too often I'm saying 'What should I make tonight for dinner?' at 4pm.

I'm a busy mom and homesteader so it get's even worse during peak harvesting and preserving season!
Yet I really wanted to become a better meal planner. I figured it would help the week flow better, feed our 3 (+one on the way) kids healthy meals and definitely help with buying the right amount of groceries and having balanced left-overs.
That's why I was THRILLED to discover

real plans

.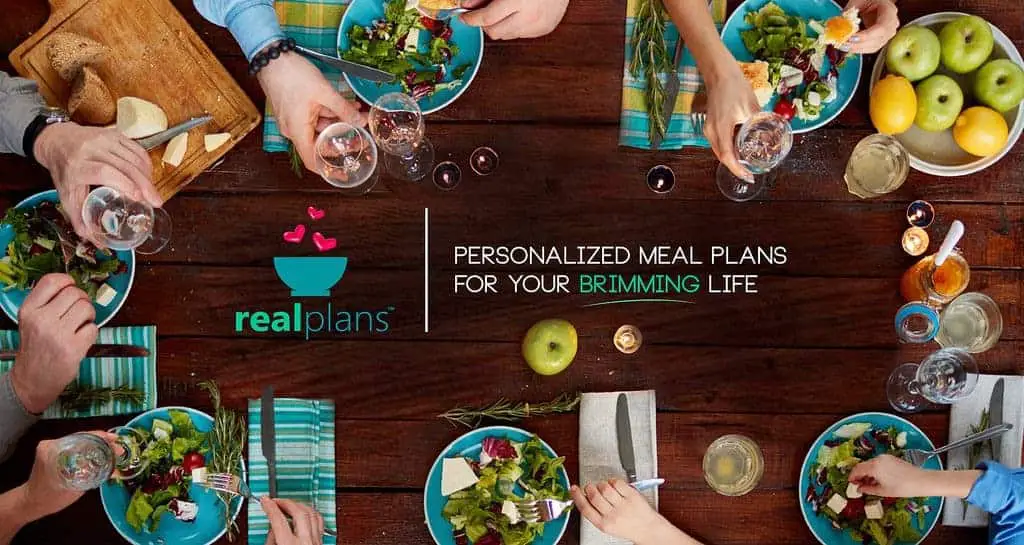 What you get with Real Plans
Customized meal plans for your unique diet

Nutrition data for your meals (a new addition)

1,500 recipes from your favorite bloggers 

The free mobile app – access your meal plans and shopping list at the store

24/7 support from the Real Plans Team
~This post contains affiliate links. That means at no extra cost to you I make a small commission from any sales which helps support this site. Thank you ~
20