Family Food Garden may collect a share of sales or other compensation from the links on this page.
Parsnip recipes are part of some of my favorite winter comfort food
Although not everyone likes the taste of parsnip roots, I absolutely love them. As a gardener they have my upmost respect in the winter garden being very cold hardy. We've harvested them in January here in Canada! They can even be overwintered and harvested in the springtime.
What is the best way to cook parsnips?
Parsnips taste the best when cooked. Like other root veggies, they are divine when roasted. I often roast them with carrots for a nice color and taste contrast. Parsnips are a winter root vegetable and are most commonly enjoyed during the colder months. They can be prepared in similar ways to other root veggies: mashed, roasted, sauteed, into soups, stews and pies.
Roasting brings out the sweetness in parsnips.
The part you want to consume is the root, not the leaves. Most grocery stores will only sell the root bottom part. You also want to peel them because the peel can be quite tough.
Yummy parsnip recipes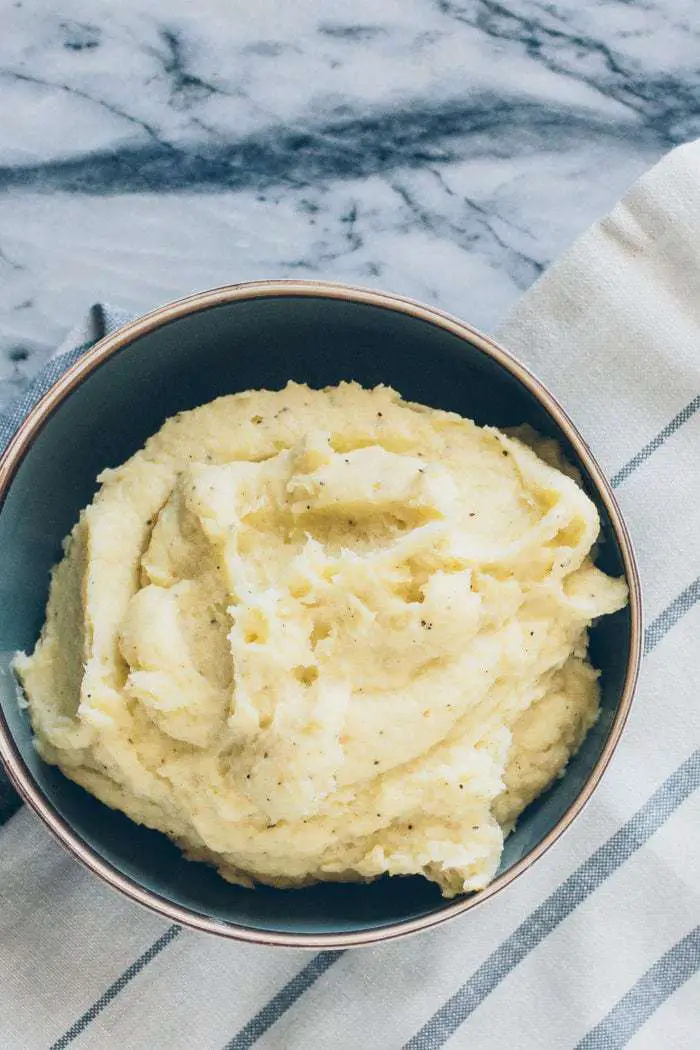 Creamy Whipped Parsnips from Bare Root Girl
Tasty Roast Garlic and Parsnip Soup from Yummy Beet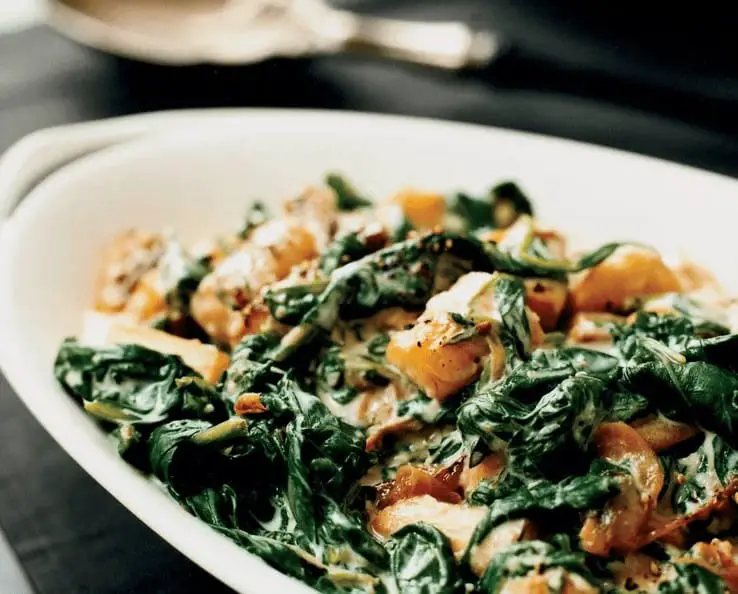 Creamed spinach and parsnips from Food & Wine
Girl Gone Gourmet has this wonderful winter Parsnip Salad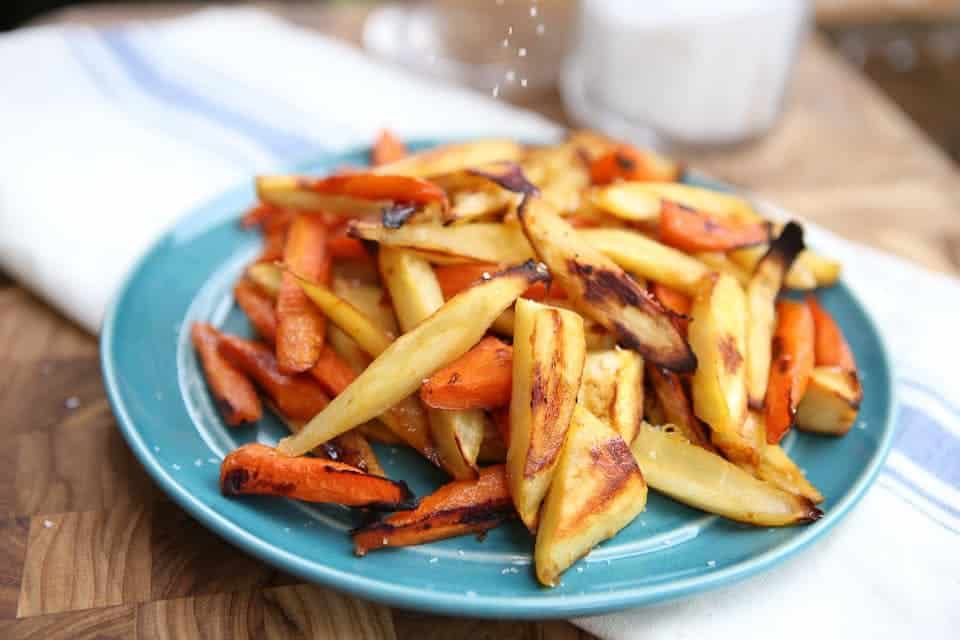 Honey roasted carrots and parsnips from Aggies Kitchen
Dessert Parsnip Pie Recipe from Food Gal
My name is Isis Loran, creator of the Family Food Garden. I've been gardening for over 10 years now and push the limits of our zone 5 climates. I love growing heirlooms & experimenting with hundreds of varieties, season extending, crunchy homesteading and permaculture.