Family Food Garden may collect a share of sales or other compensation from the links on this page.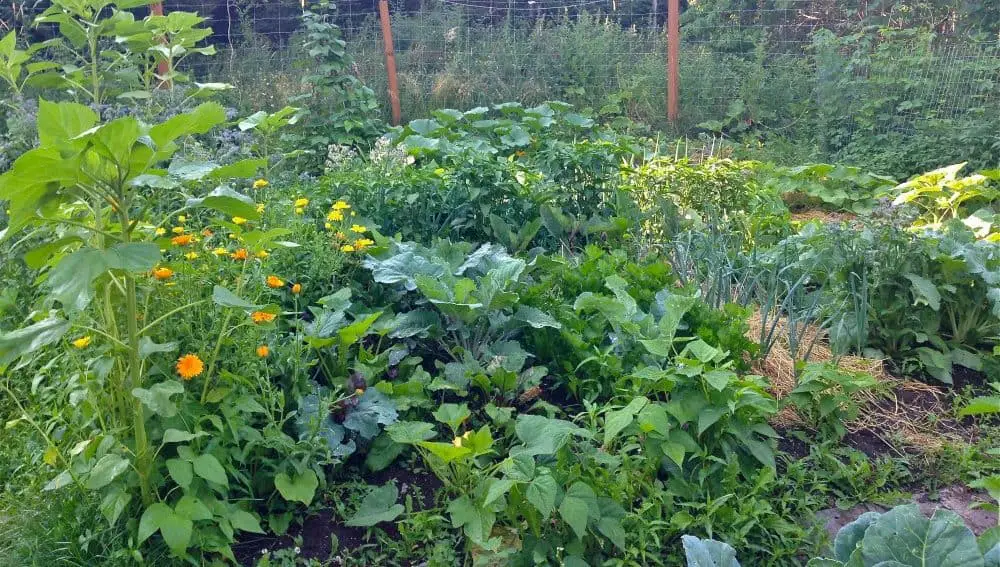 Many of us want to eat healthy.
Yet it's becoming harder to buy and eat healthy food.
Here are some of the big reasons to grow food this year.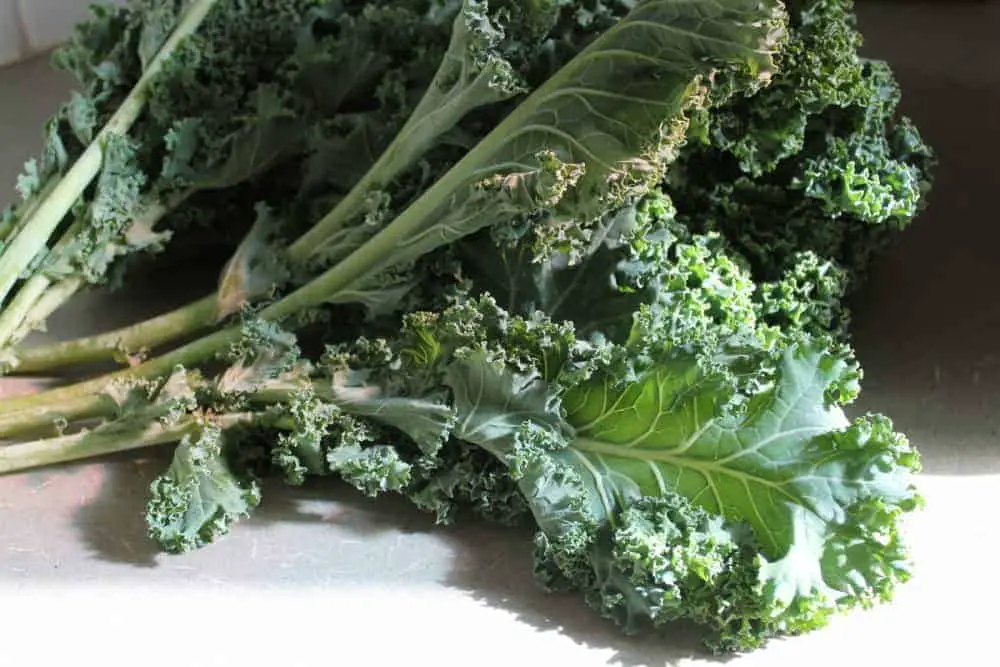 Cost of Food
Last summer I didn't have to buy produce at the grocery store for 6 months.
We grew most of our own until November and even though we preserved lots we still needed to buy a few items.
When it came to fall I was quite surprised at how much the price had jumped in just a few months time. Now that we're heading into spring, I've only seen it go up even more.
I truly believe that the cost of good healthy produce will keep going up. Drought, strange weather extremes, and for us in Canada, the dropping loonie compared to the U.S. dollar ( & most of our produce is imported) will only drive the cost of produce up even more.
If you're tight on space it helps to grow expensive crops from the store like greens, garlic, peppers and tomatoes for example.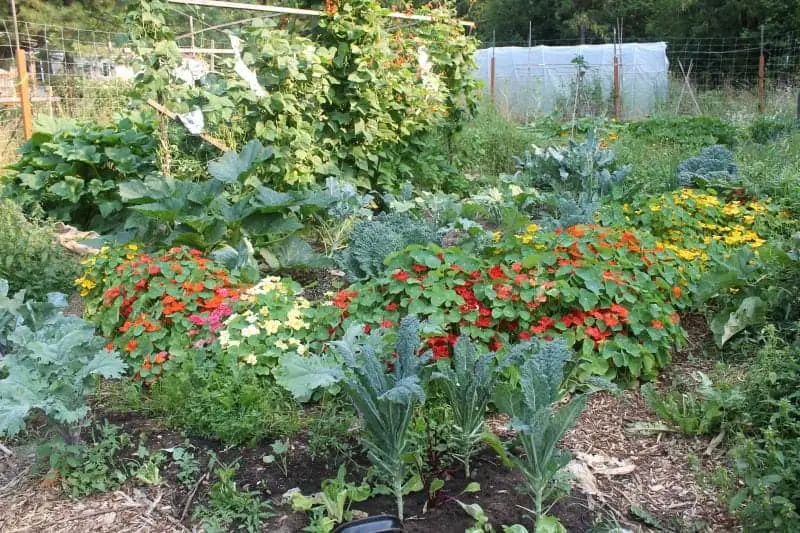 Food Security
One little frost, a hurricane, transportation problems or a snow storm can create a food delay or temporary shortage at your store. It's times like this that make most towns and cities realize how little local food they have.
During World War II the government actually promoted people to grow their own food as 'victory gardens' just to increase local supply!
Growing and preserving your own food can provide your family with a little food security. Here are some tips for growing food on a large-scale. I've also got tips for you if you want to grow a self-reliance garden or if you want to focus on backyard permaculture gardening.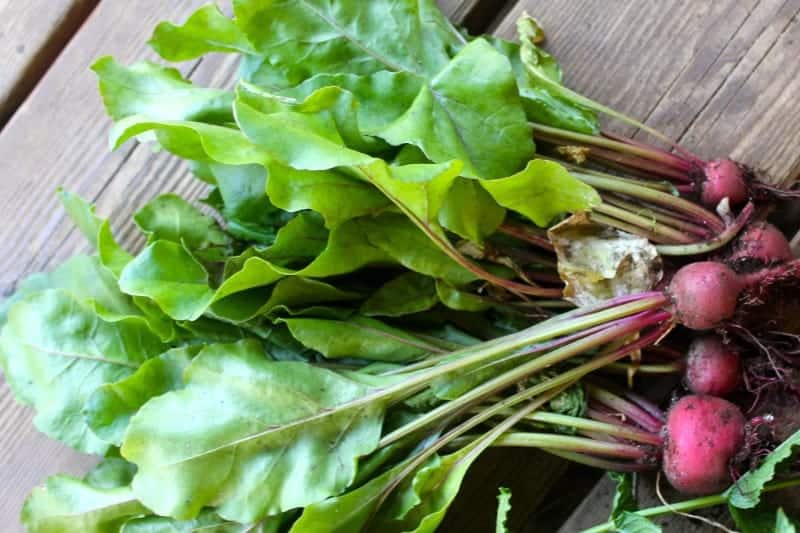 Healthier for You
Whether its food recalls, produce that's grown with chemical fertilizers or transported from who knows where and has been touched by many along the way; your homegrown food will be far healthier for you than anything store-bought.
Your homegrown food is also picked at peak ripeness and bursting with flavour and nutrition. Grocery store produce is harvested early so it has a shelf life, which means less healthy for you!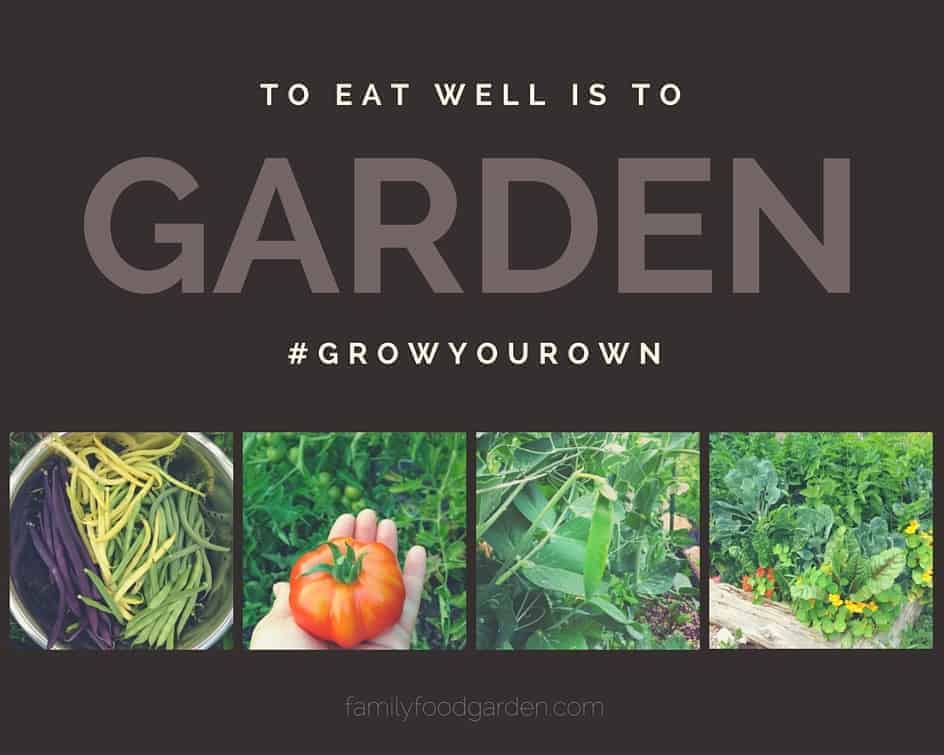 Conclusion
Whether you have containers growing food on your balcony, windowsill herbs, indoor sprouts & micro greens or a large garden, you can grow food!
My name is Isis Loran, creator of the Family Food Garden. I've been gardening for over 10 years now and push the limits of our zone 5 climates. I love growing heirlooms & experimenting with hundreds of varieties, season extending, crunchy homesteading and permaculture.