Family Food Garden may collect a share of sales or other compensation from the links on this page.

West coast seeds was the first company that I bought and grew seeds from.
They have a fantastic free gardening guide. This gardening guide is also their seed catalog and it's super informative. When I was a beginner gardener that guide was what helped me learn how to garden! It shows you what each vegetable, fruit or herb needs and problems with growing them. They also have a planting schedule (and more on their website for different regions). As an avid fall and winter gardener, one of my favorite aspects of the gardening guide is the snowflake symbol. This shows the varieties that have more cold tolerance.
It was ten years ago that I was a beginner gardener, and I still grow many WCS varieties every year. Over the years I now have some favorites that I grow each season, in addition to trying out new varieties each year.
Here are my favorite West Coast Seeds varieties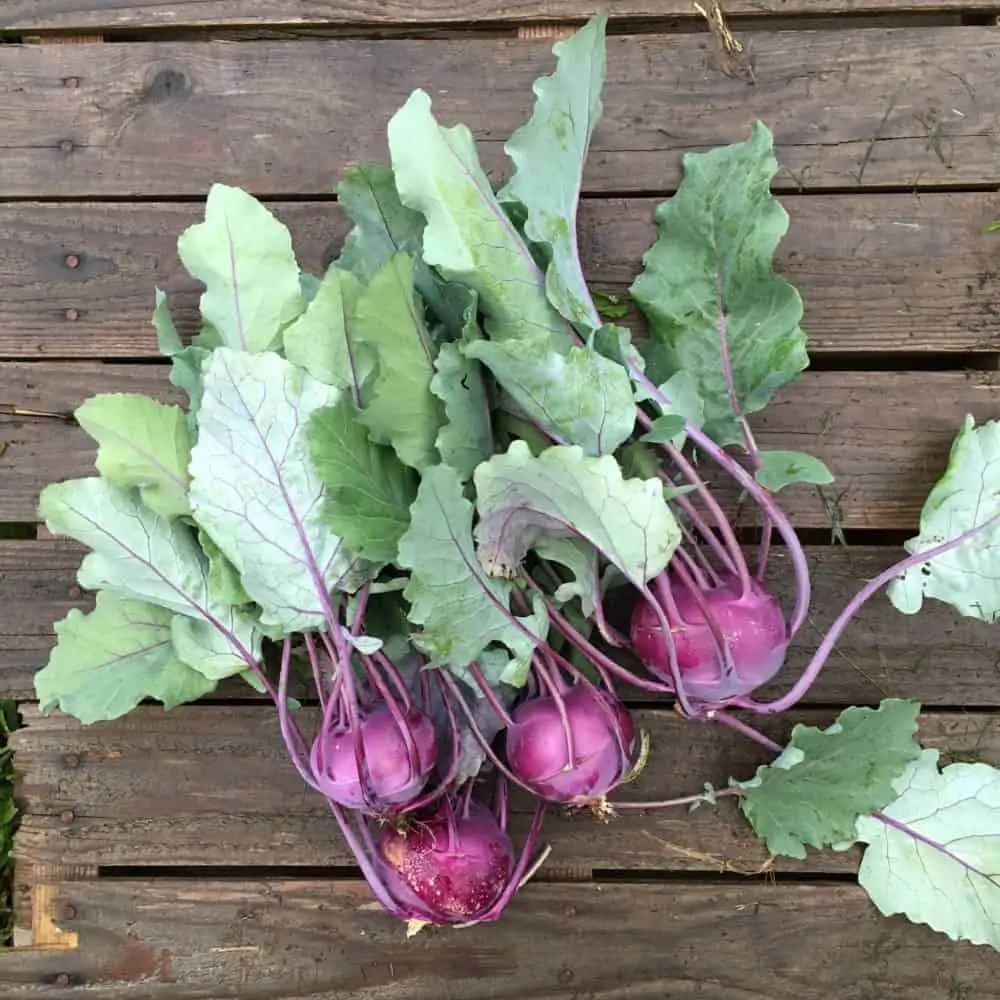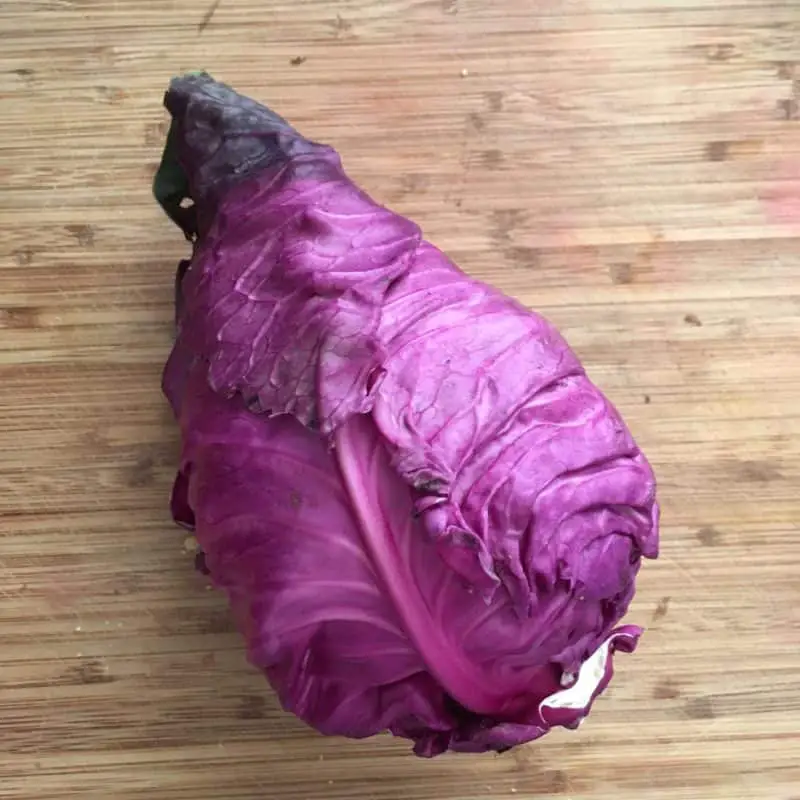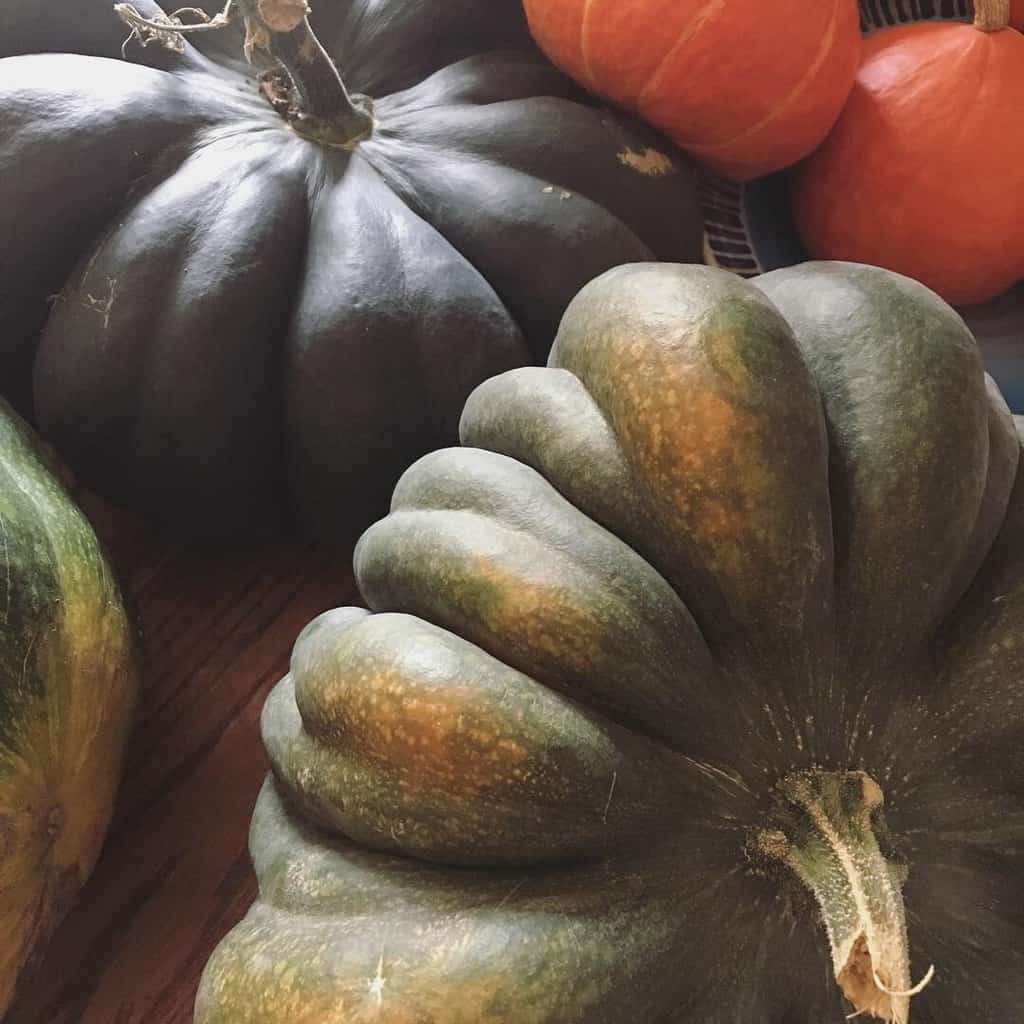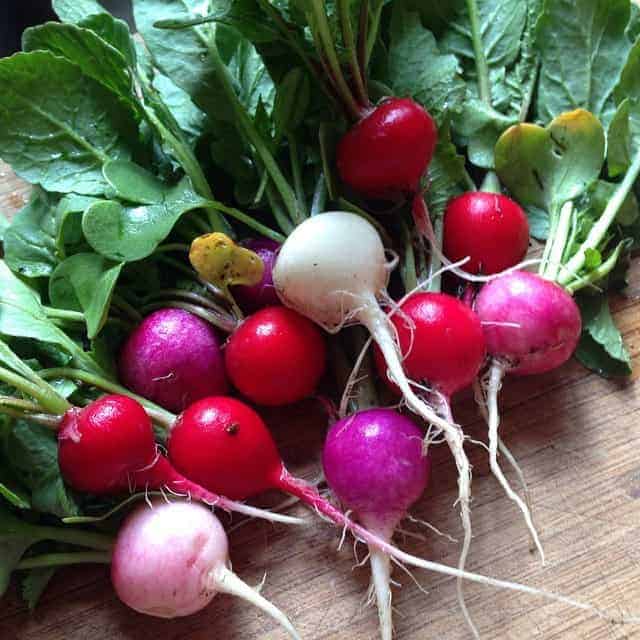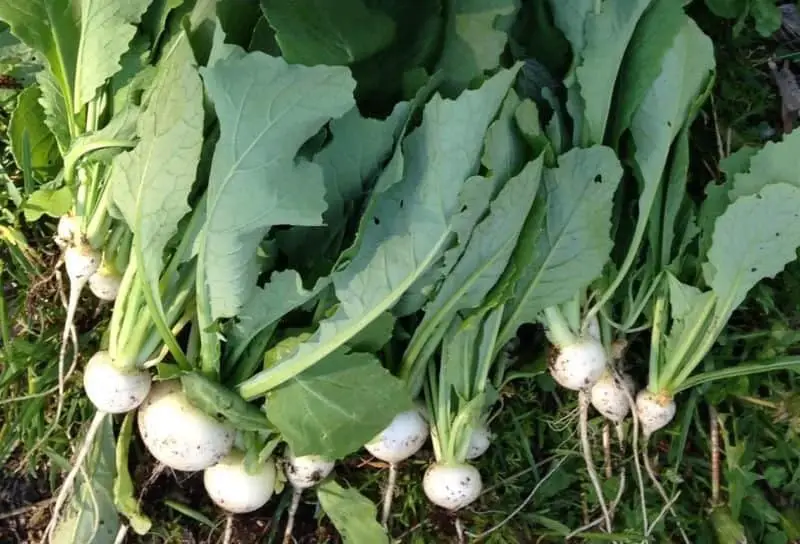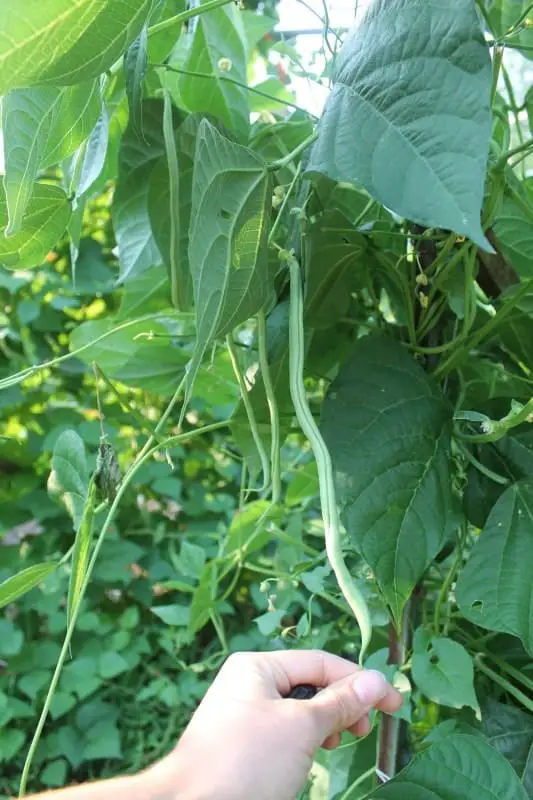 Napoli Carrots for Cold Tolerance
Do you have any favorite varieties from West Coast Seeds?
Please share in the comments!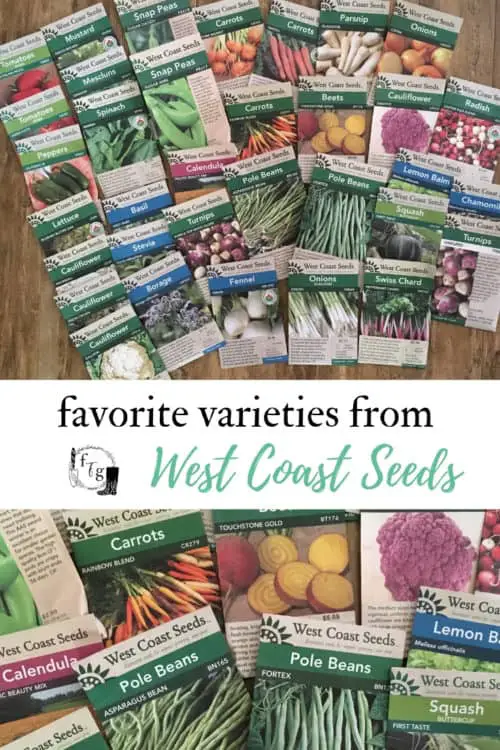 My name is Isis Loran, creator of the Family Food Garden. I've been gardening for over 10 years now and push the limits of our zone 5 climates. I love growing heirlooms & experimenting with hundreds of varieties, season extending, crunchy homesteading and permaculture.