Planting vegetables to grow in winter is my passion
I grow food during the summer months too, but having months of extra harvests has been my drive. Living in a zone 5 Canadian mountain climate, hasn't stopped me from winter gardening either.
The winter vegetable garden means growing the right winter crops.
The right winter vegetables are ones that can handle that freezing and thawing that happens frequently. You might have a mild winter in your area, with no frosts or snow. Or you might get a lot of both. I've been using unheated season extenders for our winter garden. From our unheated winter greenhouse, to a fall polytunnel greenhouse and low tunnels, you can also use cold frames.
Below you can see frozen winter vegetables
Then once the temps hover above zero then thaw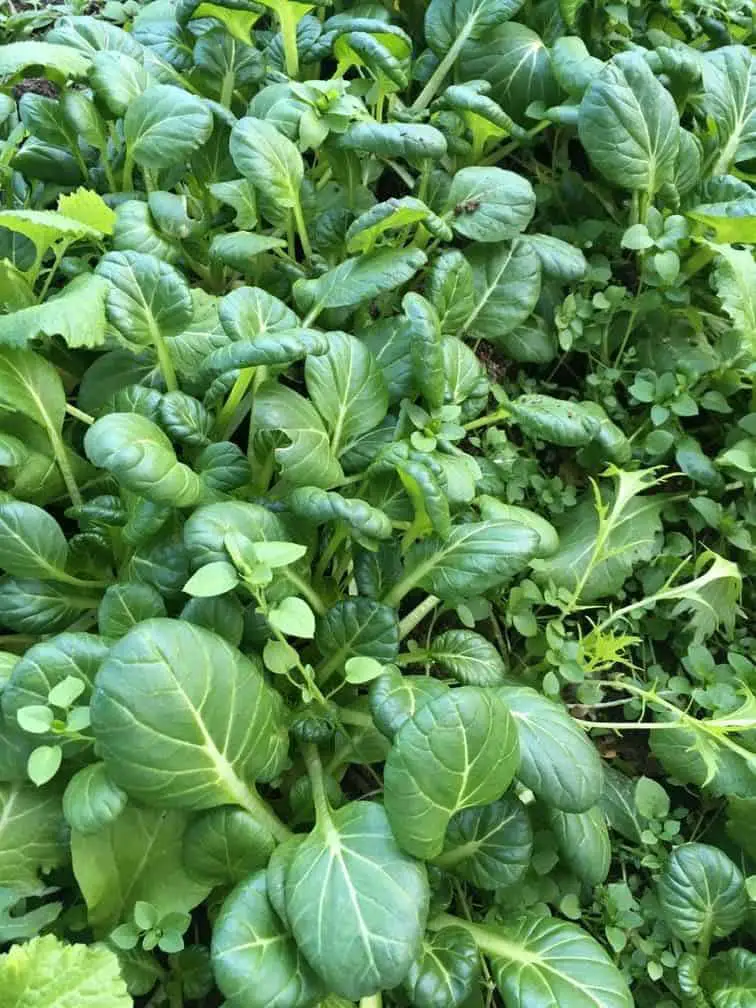 It's once the plants have thawed that you can harvest them!
You never want to harvest frozen winter vegetables, they'll turn to mush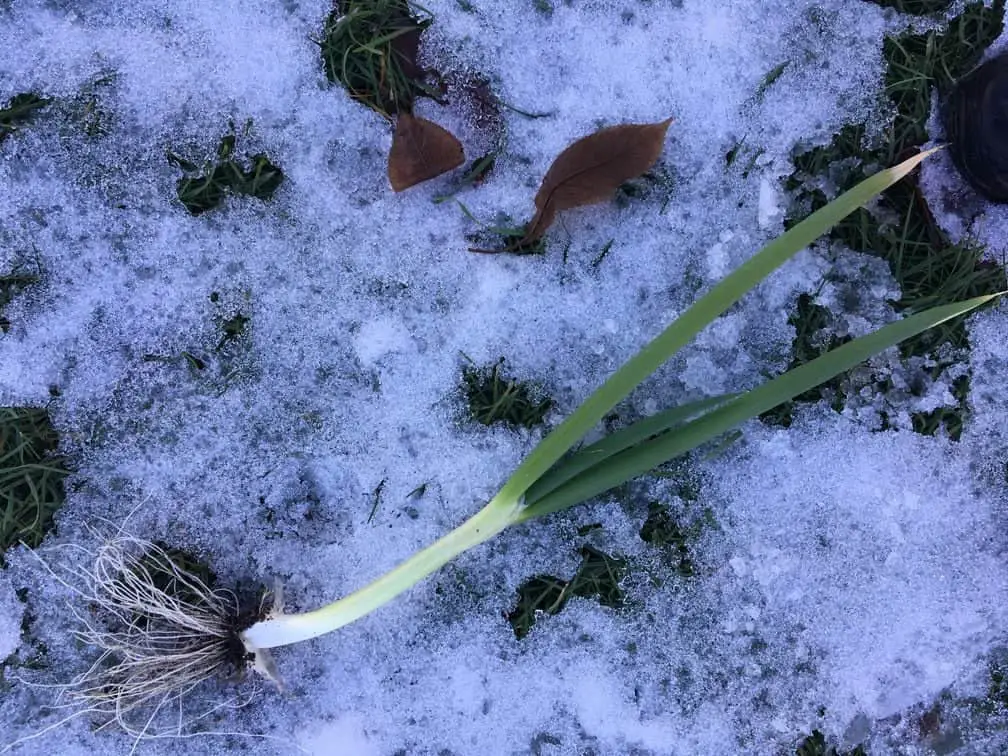 So what vegetables can you grow in a winter garden?
First of all, before I share this list, the winter vegetables aren't typically 'growing'. They are in a state that allows you to harvest them, but you need to plant them long before winter sets in.
I go into details of timing your winter greens in my 'growing greens year-round' guide, which you can get for only $2.99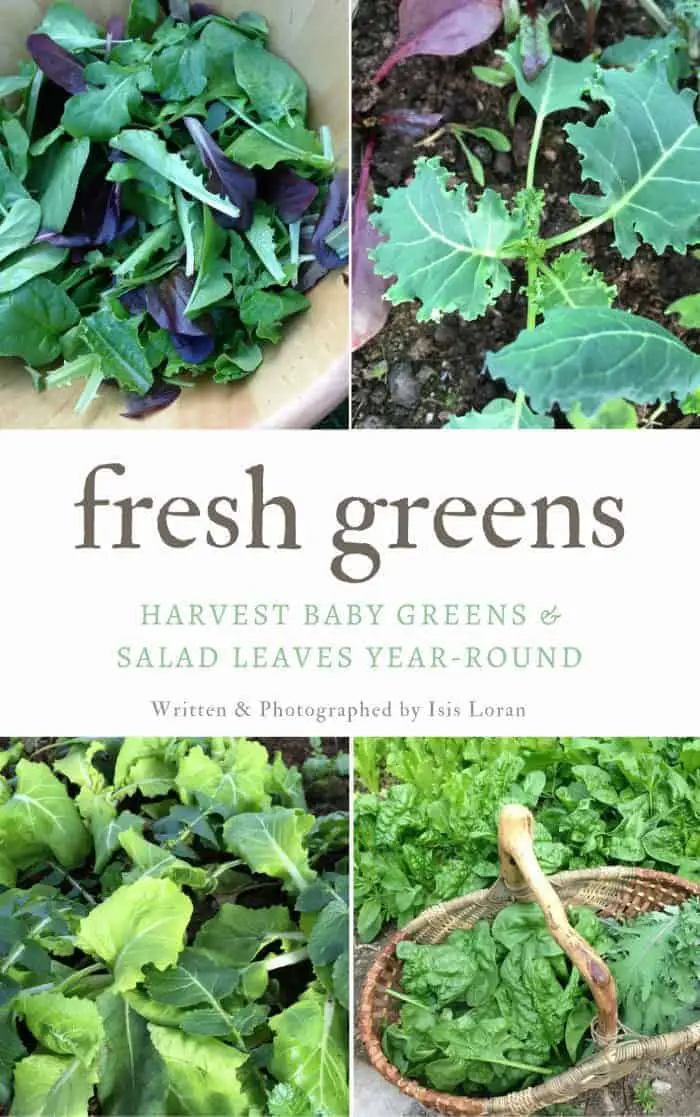 I've written many winter gardening posts on getting the timing right and creating a planting schedule for these crops.
Best winter vegetables to harvest in the colder months
Remember to select cold hardy varieties within this list. Many seed catalogs will show you which ones are great for winter gardening.
Arugula
Spinach
Mache
Mustard Greens
Tatsoi
Leeks
Parsnips
Carrots
Winter radishes/daikon
Kale
Collard Greens
Winter cabbages
Chinese/Napa cabbage
Winter lettuce
Green onions
Do you have a favorite winter vegetables you grow and harvest?