Family Food Garden may collect a share of sales or other compensation from the links on this page.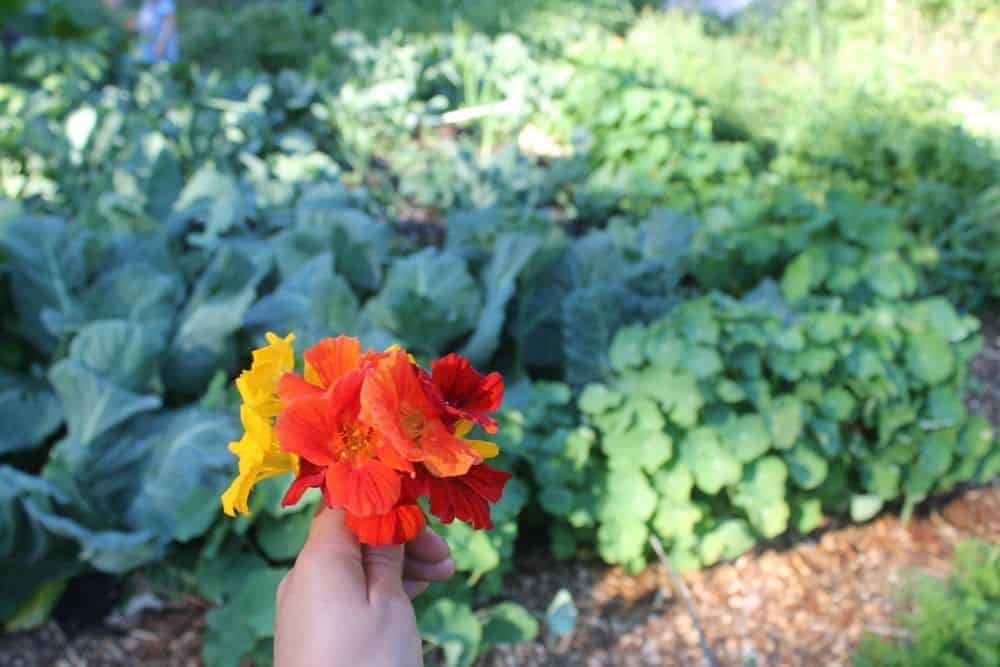 What an amazing year this has been. 
I began Family Food Garden in February of 2016 and it's been wonderful to connect with all of you, to inspire to you to stay organized, or grow more food. In fact that has been this sites mission: to get more people growing food because produce prices keep going up. It's getting harder to eat healthy, the cost of general living is challenging for most people I meet. Living a simpler life has been a calling for many folk because of the complexities of the modern world. How confusing is it to both love technology and yet feel glued to it all the time or try and balance your kids screen time? I feel so happy whenever I go a few days without it because you're really living. 
To me really living is the daily slower moments of being close to my family, making food from scratch and seeing things grow in the garden.
This year has been a big one for me, not only did I launch this new site (this was the first post!) I also wrote my first book, created a stay at home mom income with essential oils and gave you the ultimate garden planner.
We also moved homestead.
We have so much to do, build and create on this new homestead of ours and I cannot wait to share it with you in 2017.
For now while my days are filled with garden planning for the coming months I'll share with you:
Your favourite gardening articles on this site for 2016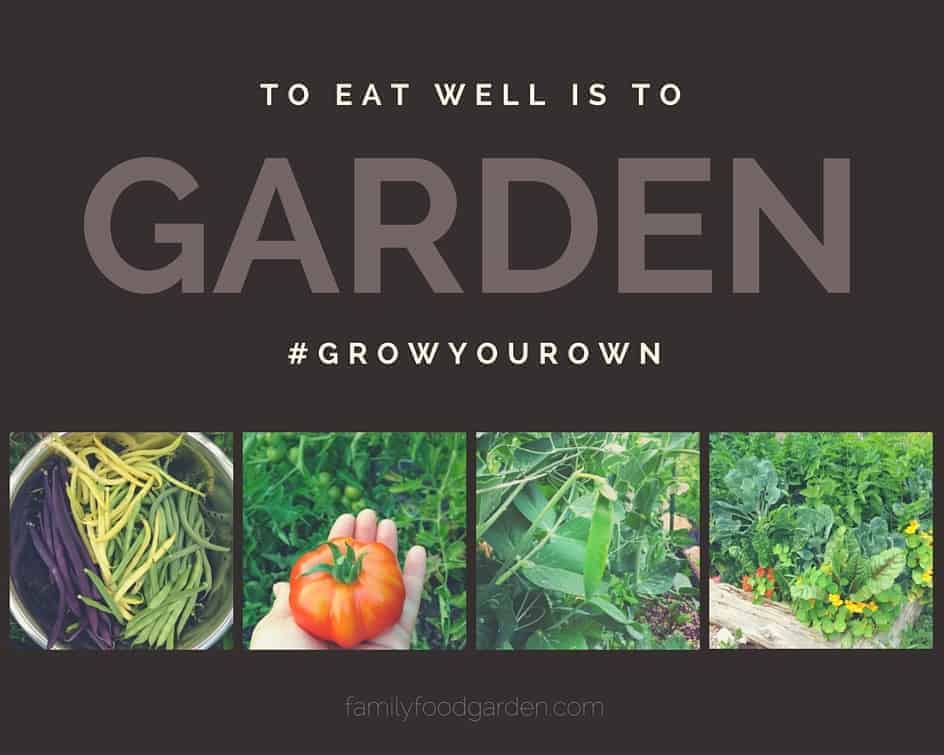 My name is Isis Loran, creator of the Family Food Garden. I've been gardening for over 10 years now and push the limits of our zone 5 climates. I love growing heirlooms & experimenting with hundreds of varieties, season extending, crunchy homesteading and permaculture.