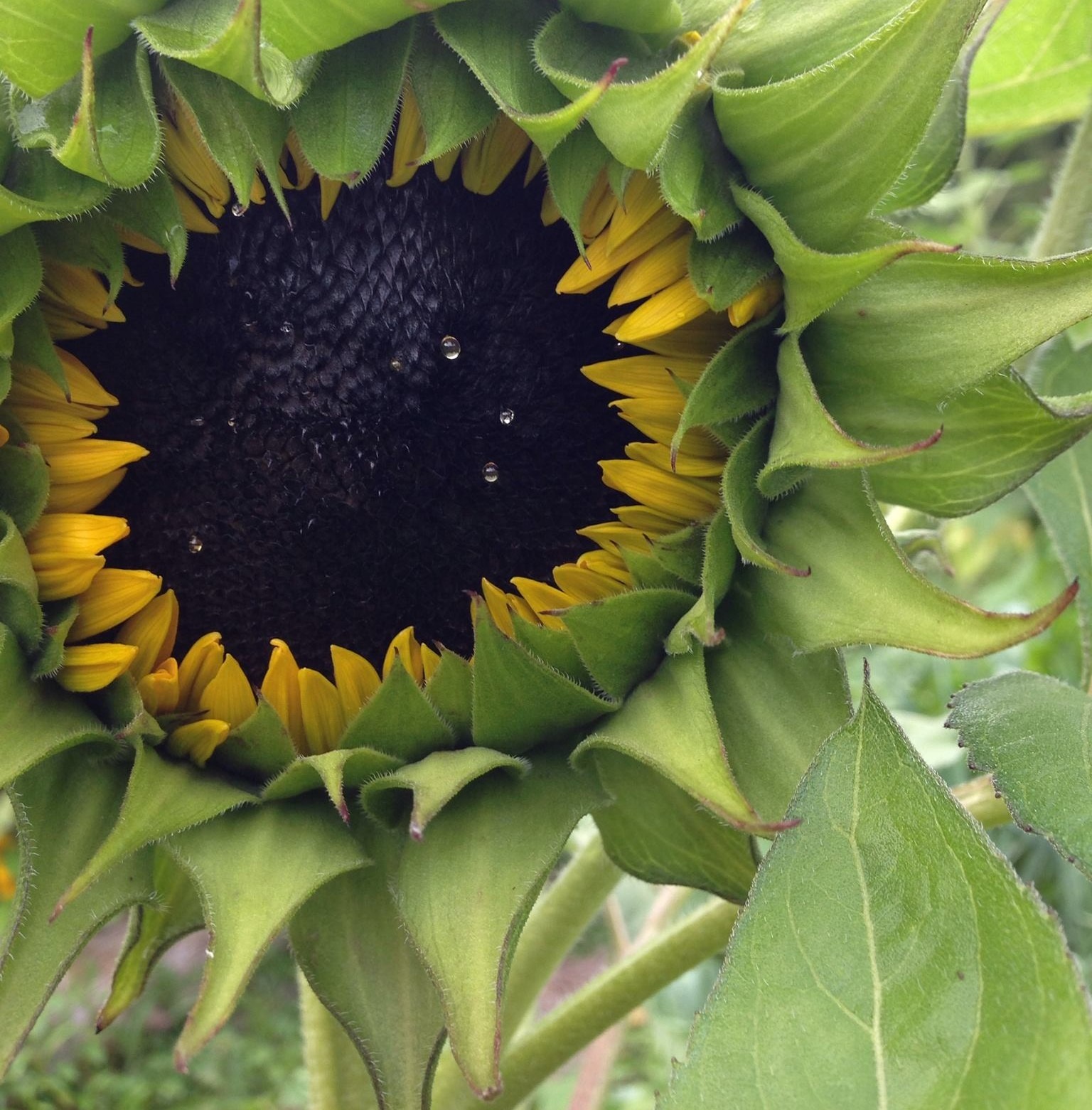 We grow food, to eat food together.
Our goal is to treasure the lost art of slow food.
We spend our spare time in the Canadian mountains of British Columbia (Nelson in the west Kootenays) playing in the woods, foraging, and growing food.
We have four wonderful children that are involved in the whole process from planning to seeding, growing and harvesting to preparing the food they eat. We keep chickens, love crunchy homesteading, attachment parenting, nature and learning everything we can to increase our food self-sufficiency.
We thank you for taking the time to follow our journey and connect with us via the busy online world.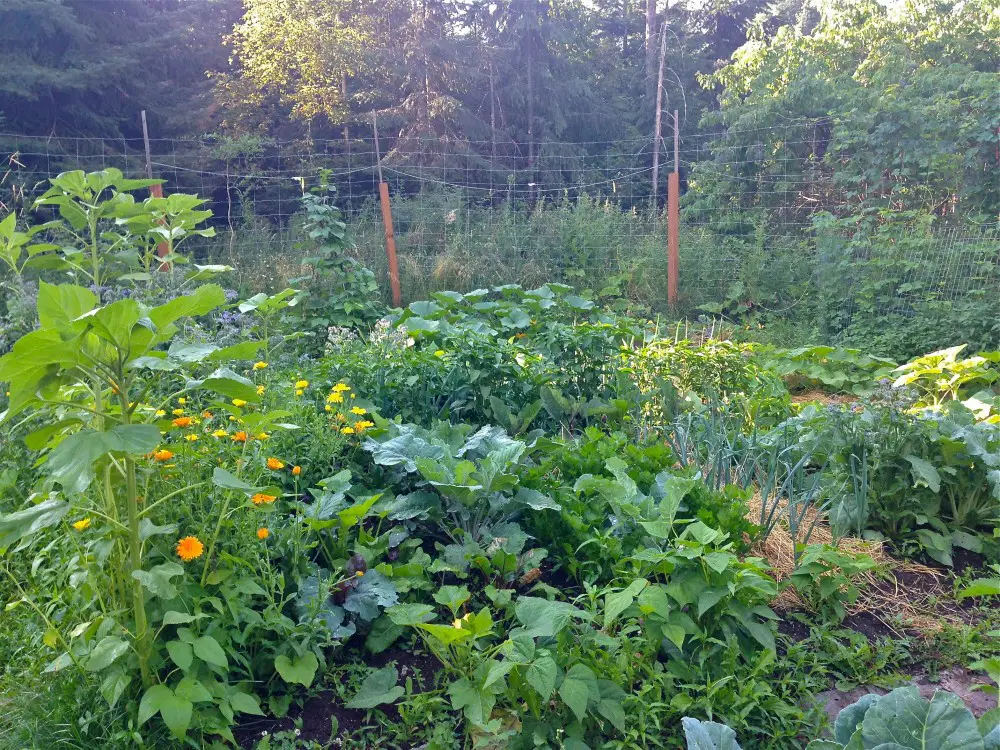 Our Garden & Location

For many years we've been growing food on a rocky mountainside and have managed to grow lots of healthy food. In the summer of 2017 we're moving to the valley of the mountain, with amazing sun exposure, flat usable land and more growing potential.
Learn more about how we left the city and moved to the British Columbia mountains here.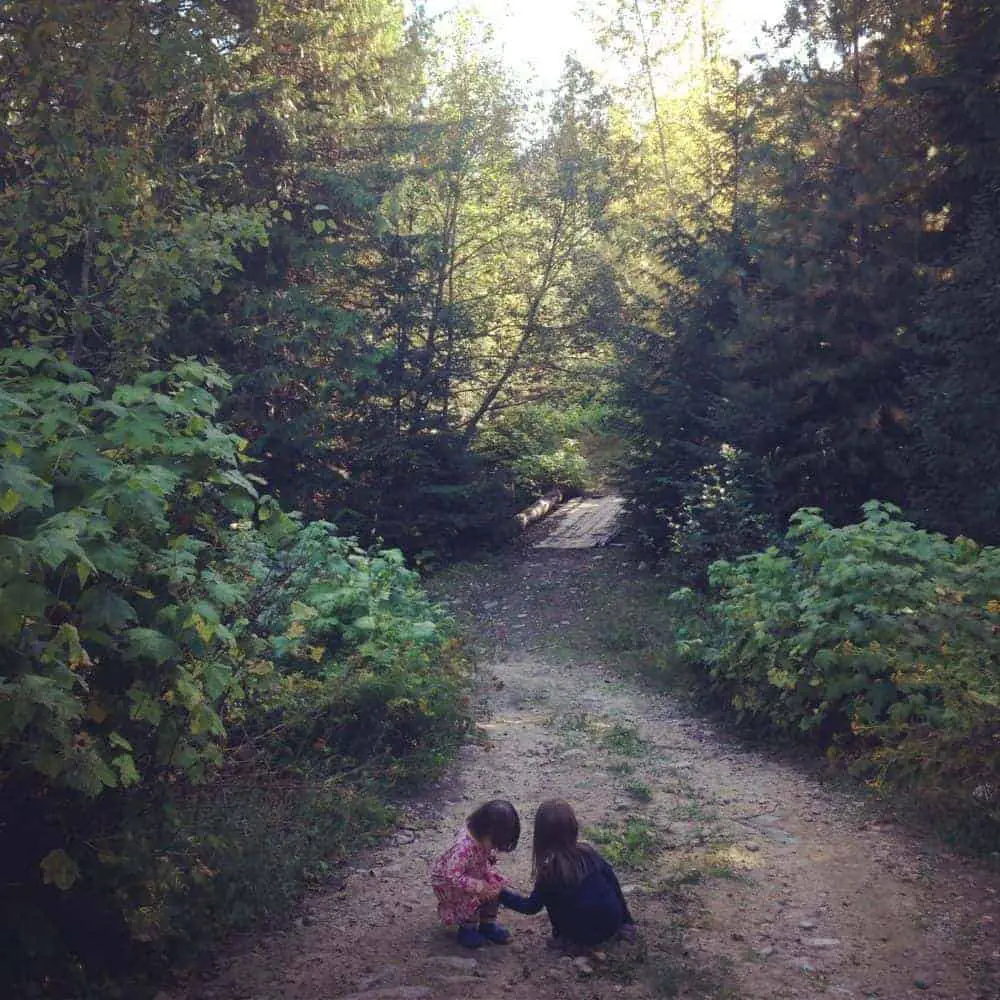 We've loved living in the forest for over 6 years, however the biodiversity is so amazing here that the forest is actually growing into the house and garden. It's also been a constant battle to grow food or keep chickens because of bears, which are around daily.
We're thrilled to be moving and it will be an amazing opportunity to show you the before and after photos (see below for the 'before'. We're blessed that this new acreage has a greenhouse!).
Ways to Support this Site
Plan your best garden ever with my book: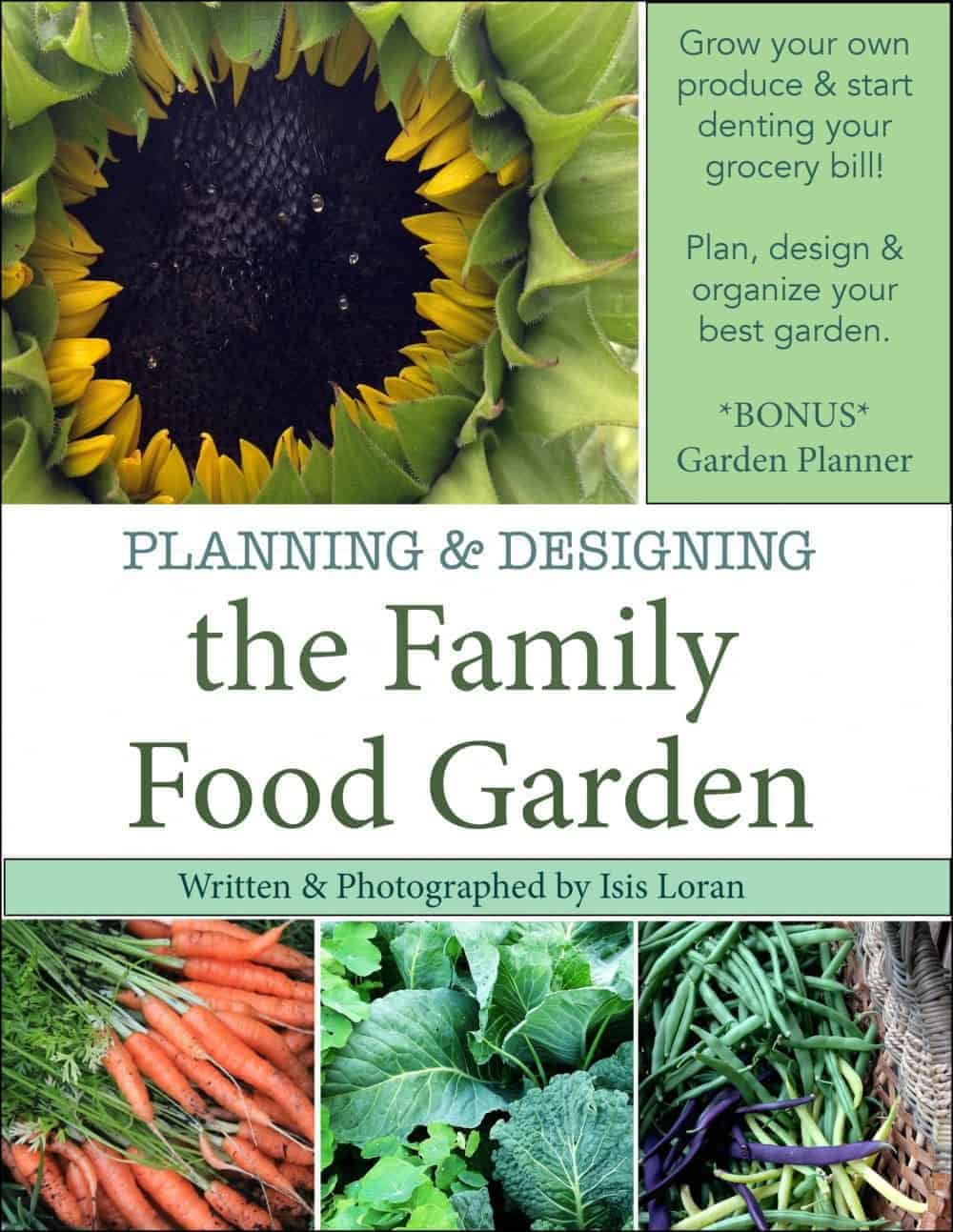 Love Essential Oils? Me too!



See where I buy my essentials oils & why I love them so much.
Many blessings & happy gardening to all the readers
Isis Loran & Family