Family Food Garden may collect a share of sales or other compensation from the links on this page.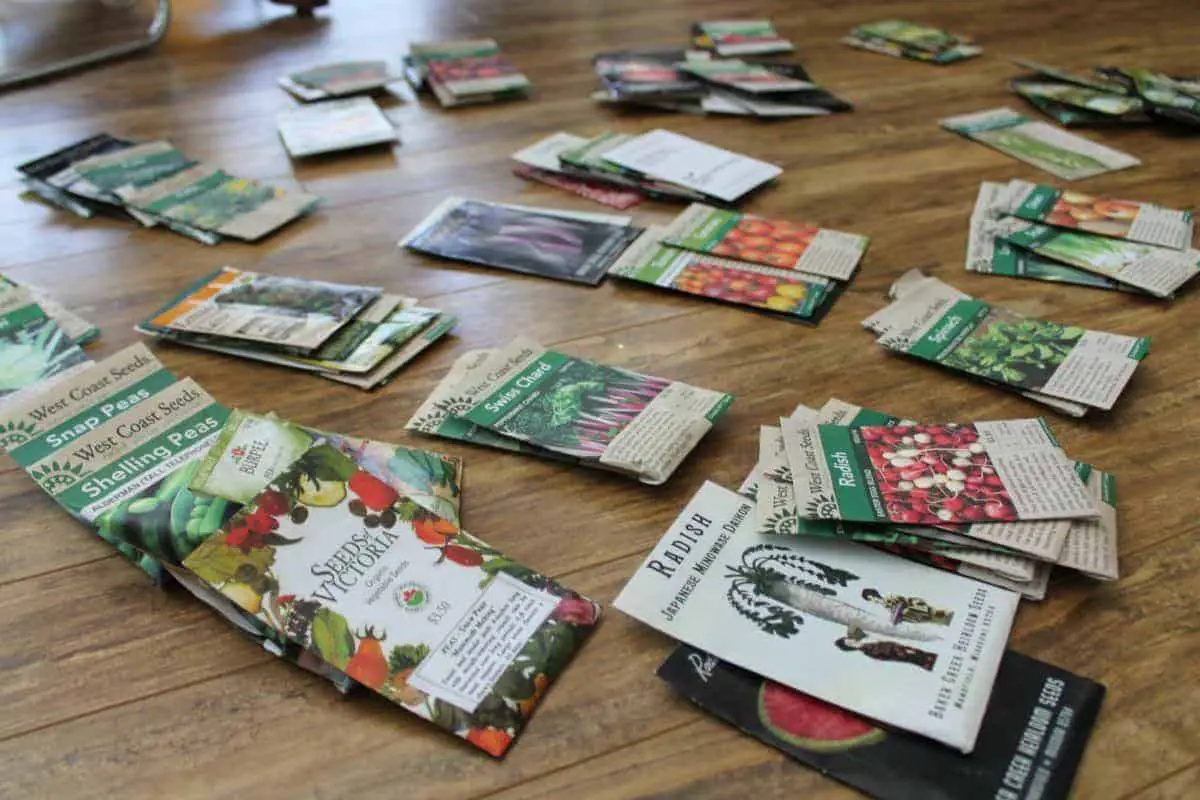 Buying seeds is something every gardener loves
I would definitely call myself obsessed with seed purchasing. I love going through all the varieties in seed catalogs and choosing my favorite varieties that year. Every season I try some new ones and keep some favorites from my favorite seed companies. It also helps to keep seed inventory using this free printable before buying.
In the spirit of giving thanks, I'm giving away a $50 gift certificate of YOUR choice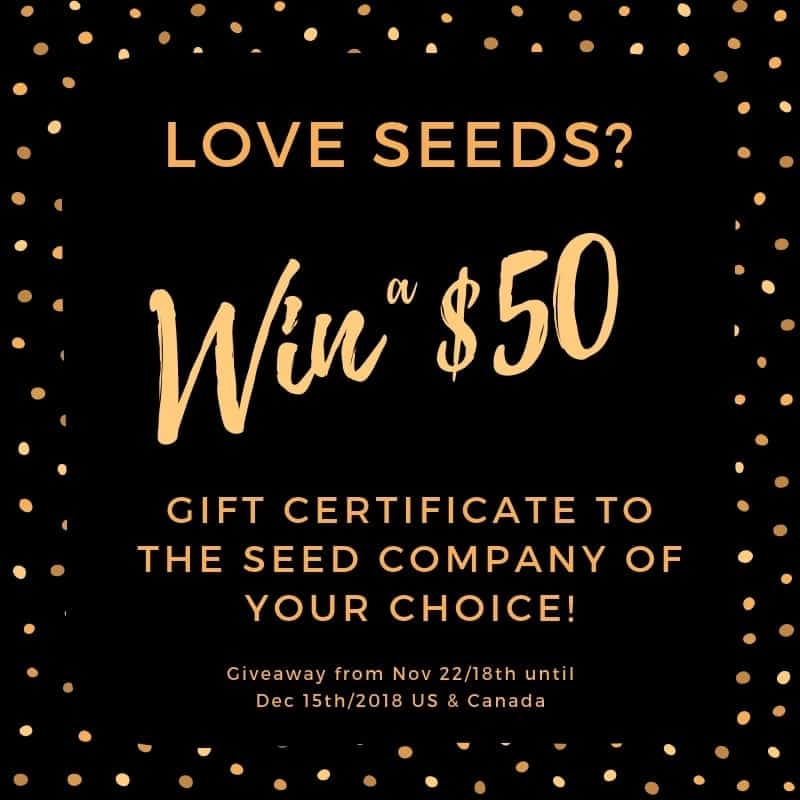 That's right, the winner can select the seed company they wish to buy from!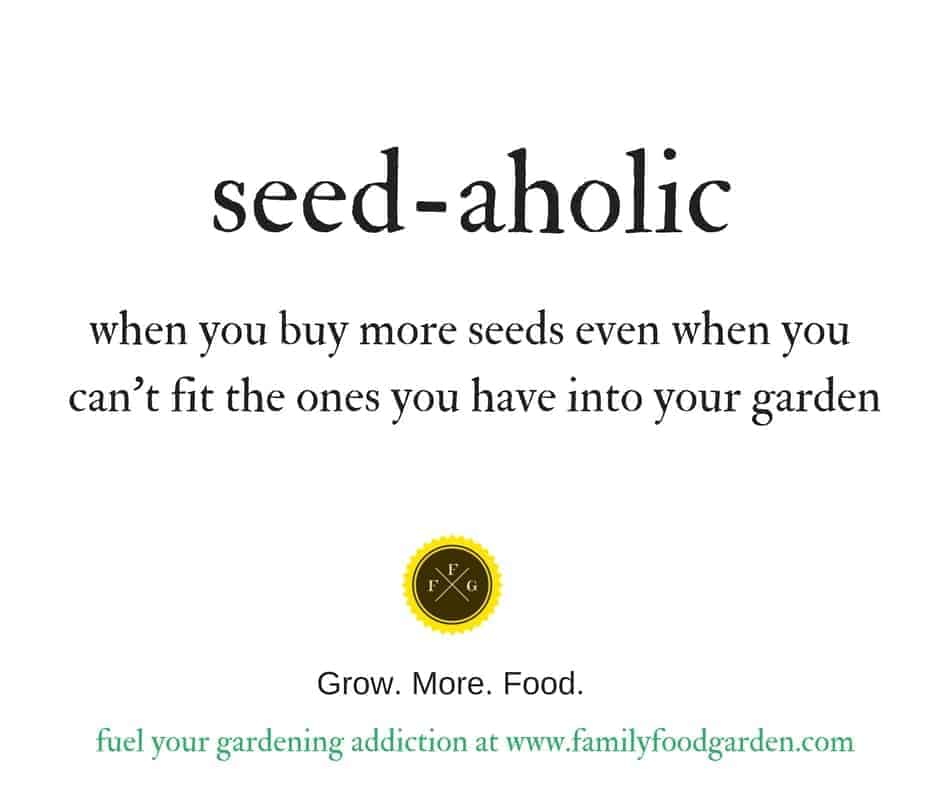 I'm also offering a 30% discount on my products until Nov 27th, 2018
Use the coupon THANKS at check out for 30% off my ebooks and garden planners. Just click the photos to be taken to the shop 🙂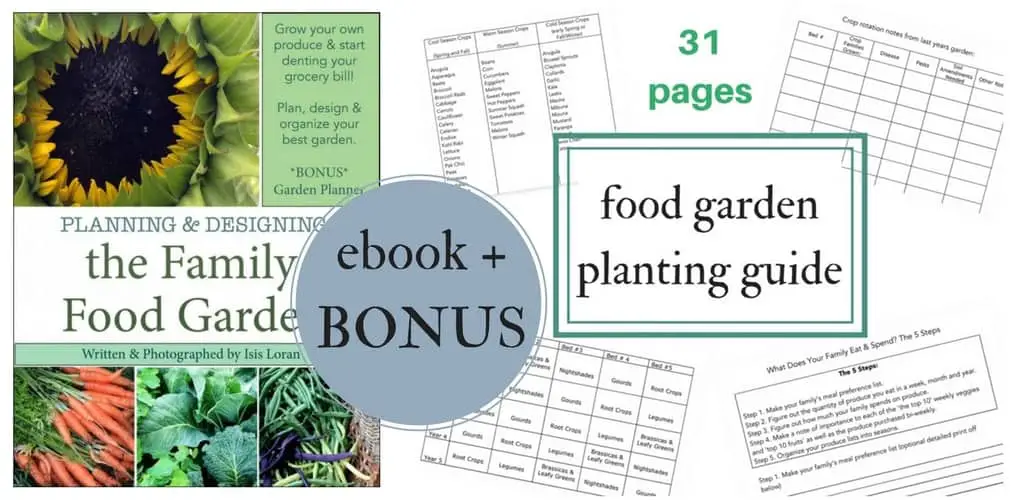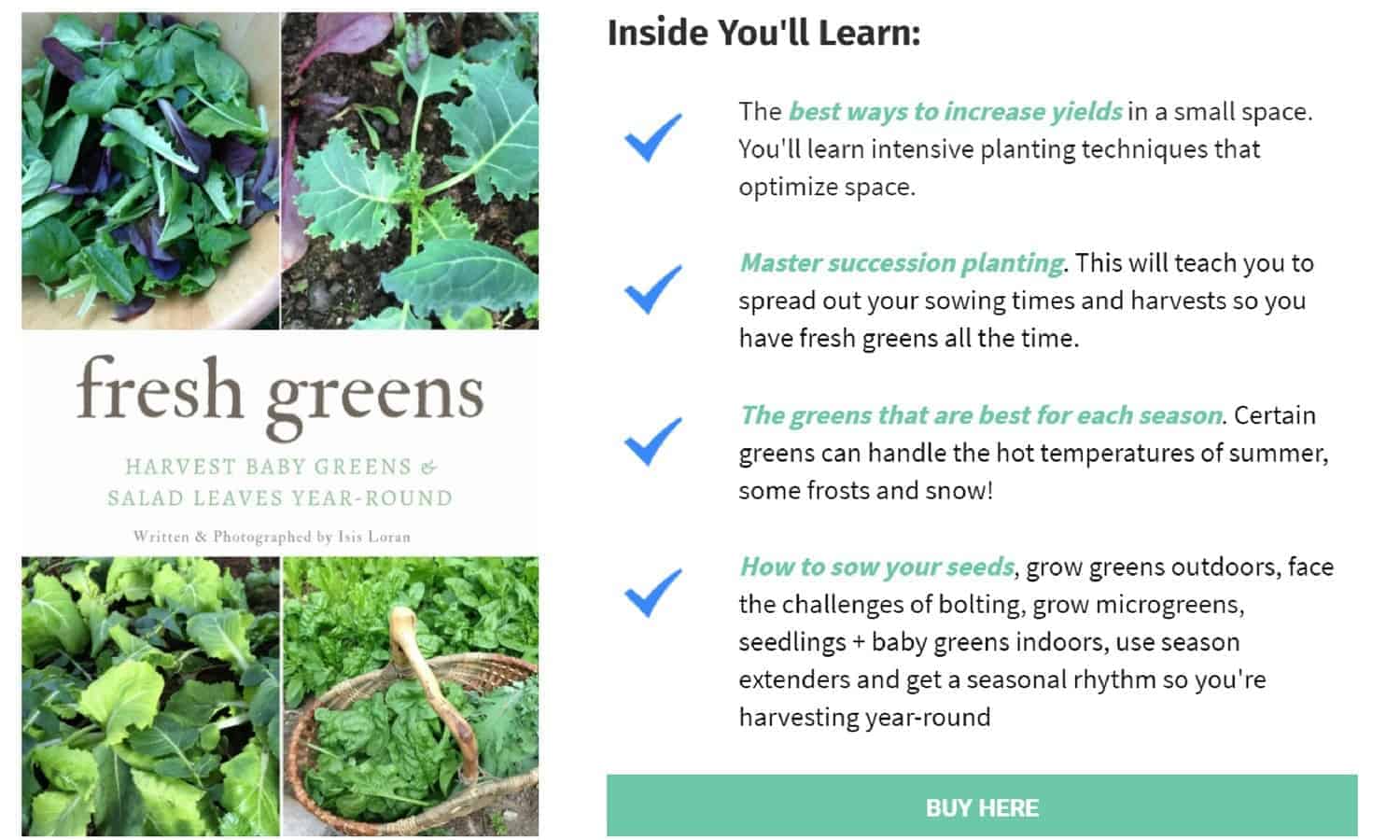 Now for the giveaway! Enter below 🙂
Giveaway rules: This giveaway is open to US & Canadian residents only. One entry per person. One winner will be selected to receive a $50 gift certificate to a seed company of their choice in US or Canada. The winner will be emailed and must claim the prize within 2 days or new winner will be drawn. Contest opens November 22nd 2018 and ends on December 15th, 2018. Best of luck everyone!
$50 Seed Gift Certifcate

My name is Isis Loran, creator of the Family Food Garden. I've been gardening for over 10 years now and push the limits of our zone 5 climates. I love growing heirlooms & experimenting with hundreds of varieties, season extending, crunchy homesteading and permaculture.