Family Food Garden may collect a share of sales or other compensation from the links on this page.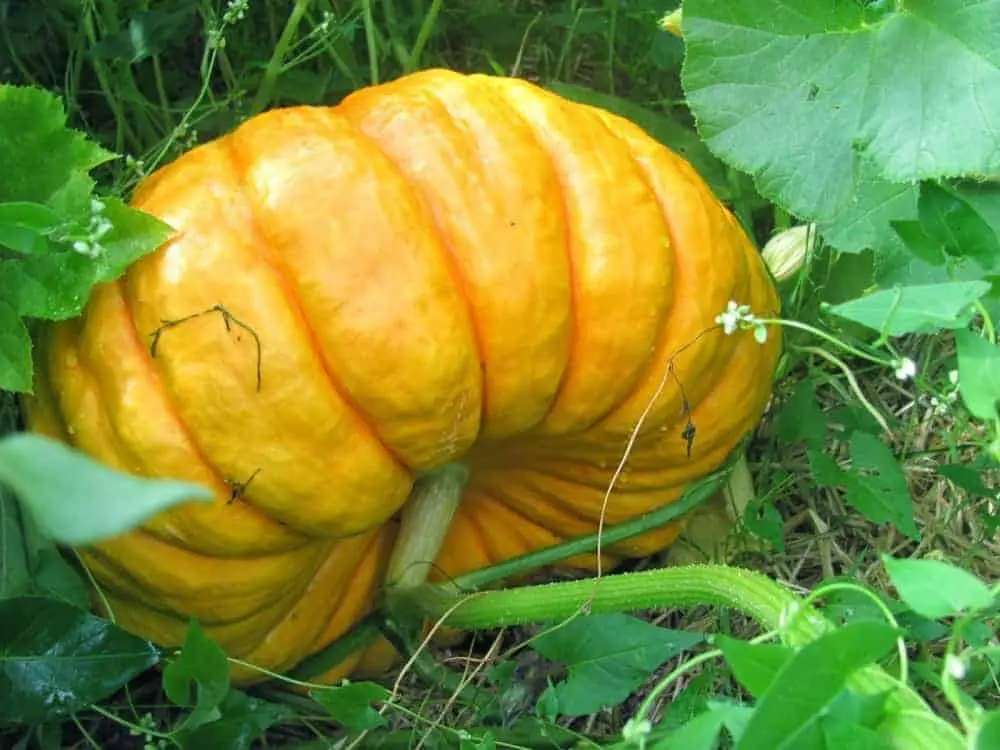 Fall is my favorite time of the year and I love enjoying the warming comforts of pumpkin and winter squash recipes. 
I wanted a great list of fantastic sweet & savory pumpkin and winter squash recipes to reach to during this lovely time of the year!
Can you substitute Winter Squash for Pumpkin?
Yes! In fact, many winter squash varieties taste better than some pumpkin varieties. It all depends on the type of flesh a variety has: whether it's watery and stringy, dry and grainy or smooth fleshed (the latter being the best for pie).
If you're using whole pumpkin or squash here are some helpful posts:
You May Also Like: Vegetables That Grow in Hot Weather
Winter Squash & Pumpkin Drinks & Desserts
Savoury Winter Squash & Pumpkin Recipes