Come and see our new garden!
Some fantastic bloggers & I wanted to share with you a 'garden tour' so you can get to know us better & to kick off the awesome GROW IT! EAT IT!
Grow it! Eat it! The bundle will help you maximize your garden productivity, make the best use of your harvests, and create delicious local, seasonal meals, treats, and preserves.
Click here to visit Grow it! Eat it!
Homestead Garden Tour
Our Homestead Garden Tour
Is that we're moving in August of this gardening season and my current garden is a disaster of weeds and I didn't plant summer crops!
So today I want to share a few photos of our current garden and some of our LOVELY NEW FLAT GARDENING LOCATION that I can't wait to build a new garden in.

It's official and I'm over the moon excited!

We're moving to flat sunny land!!! I can't wait to grow food here.

The photos above are the new acreage we get to move into the end of August.
Many of you know I've been gardening on a bumpy rocky mountainside for 7 years on a rented homestead. This place will be ours to make permanent beds in and build healthy soil. I can't wait to put in lots of perennials, fruit trees and bushes, something I've been holding off because we knew we'd be leaving the mountainside location one day.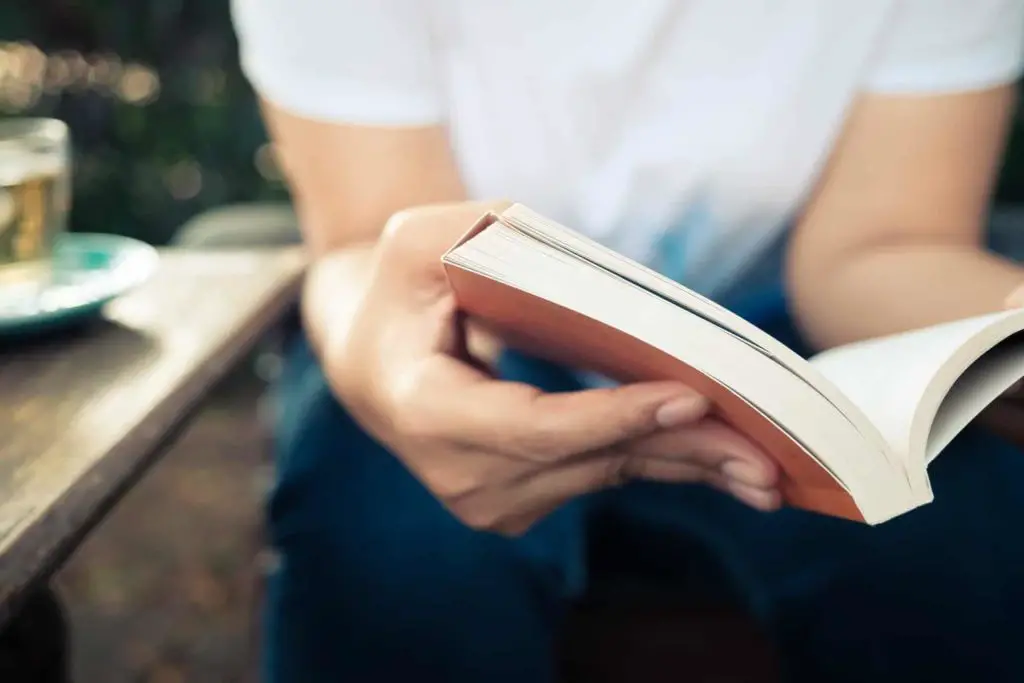 How does garden planning work when you move half-way through the season?
It doesn't always flow so well and my gardening this year is all out of place. We didn't know we'd be here until the end of August as we weren't sure of the move dates, and thus I only planted spring crops in our current garden as it was the safest bet. I also didn't want to grow lots of food that needed preserving as we'd have to move the preserved food and I'd have to be preserved during the month of packing (not fun at all with a baby & two littles).

We also have aggressive wild nightshade and hops vines that climb our 12-foot elk fence that we need to take down sooner rather than later, which will leave our garden unprotected. I'm seed-saving spinach and arugula in our polytunnel right now and even though we've enjoyed spring greens and cabbages from the polytunnel I really don't have many crops to cross over into summer. So moving mid-season has left me with no summer crops for this year.
That being said we've been enjoying lots of spring & early summer harvests.
That being said, now I have the problem of some garden beds with bolted spring crops that could be put to better use other than having weeds.
I have 2 months until we move so I'll be planting some fast-growing vegetables that can handle some of the summer heat:
Kale
Swiss Chard
Bolt-resistant lettuces
Basil
Turnips
maybe bush beans
That's about all I feel comfortable with. I have some hybrid carrots that could be ready in 55 days but I don't want to change it. I'm extremely thankful and blessed that our new place has a good-sized REAL greenhouse so I can sow late season greens and some root crops to harvest in the fall and winter.
For now, I'm daydreaming up new garden bed design ideas for the new place!
Have you ever had to move mid-gardening season?