Are you craving a herbal homestead?
When we started homesteading it was to grow enough food to feed our family. It wasn't long before we made a herb spiral and grew many herbs. Now we grow a herbal tea garden and love calendula flowers to make calendula oil and creamy calendula lotion. Our family loves essential oils and learning more about the importance of plants and healing. Our goal is to plant a large medicinal herb garden and make our own tinctures, salves, syrups, tea and more.
As our homestead grew, we saw more value in herbalism
In search of deeper herbal knowledge, I began looking for resources that helped with the basics. I love the online herbalism courses from the Herbal Academy of New England. They offer beginner to advanced courses, as well as a wildcrafting course.
I love great herbal books, which is why I'm thrilled to announce this fantastic new book for your herbal homestead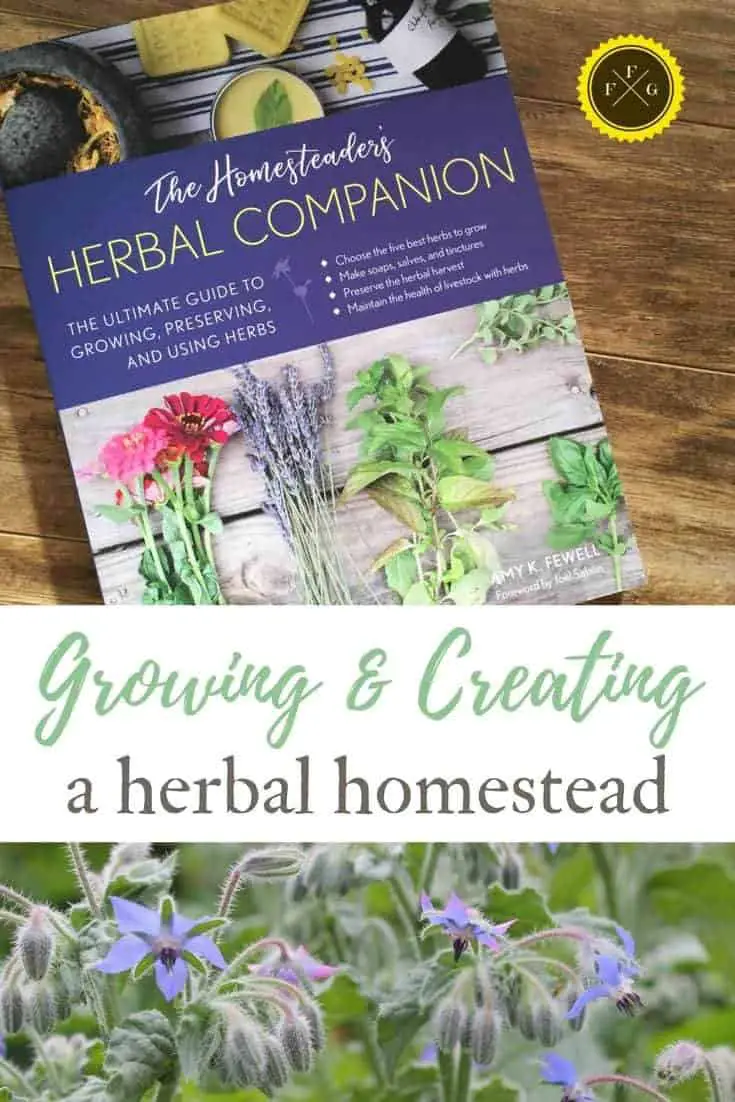 The Homesteader's Herbal Companion: The Ultimate Guide to Growing, Preserving, and Using Herbs by Amy.K Fewell
'The Homesteaders Herbal Companion' book is a fantastic resource for selecting your herbs, growing a herb garden and making homemade herbal remedies. This inspiring book also offers recipes and tips for using herbs with farm animals, an important aspect of the homestead. Amy Fewell walks you through the basics of herbalism from infusing your oils, drinking herbal tea, making tinctures, syrups, poultices and choosing the best herbs for your needs.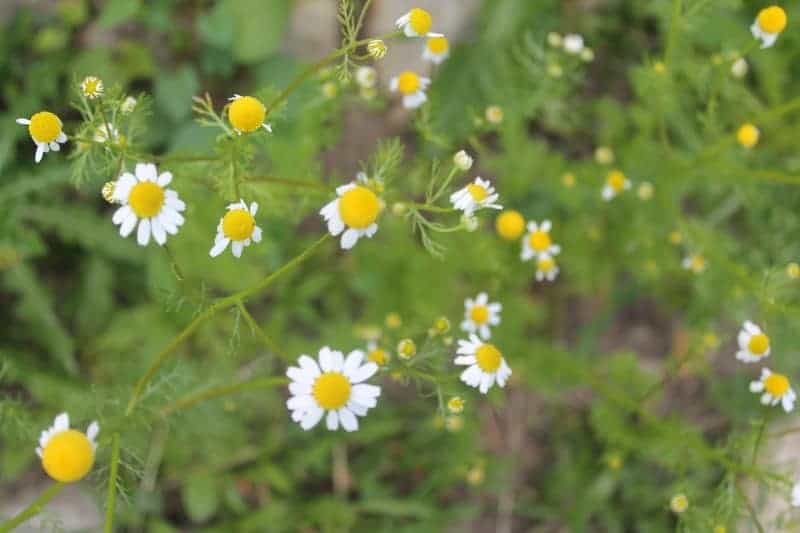 I love that she's also included many recipes with essential oils, and guides you through herb profiles including foraging for wild herbs to wildcraft. Some of my favorite recipes were the immune boosting lollipops made with elderberries and herbal gummies for our kids. I can't wait to make the shaving cream recipe! Amy Fewell covers everything from selecting your herb seeds, making your own herb seed potting mix, growing your herbs and even saving and storing your herb seeds. From soap making and herbal body care products to choosing herbs for chickens and treating your livestock parasites, this book has your homestead covered. This book should be on all homesteaders bookshelves, whether you're an urban homesteader or rural.
'The homesteaders herbal companion' is the perfect resource for creating a herbal homestead.