Family Food Garden may collect a share of sales or other compensation from the links on this page.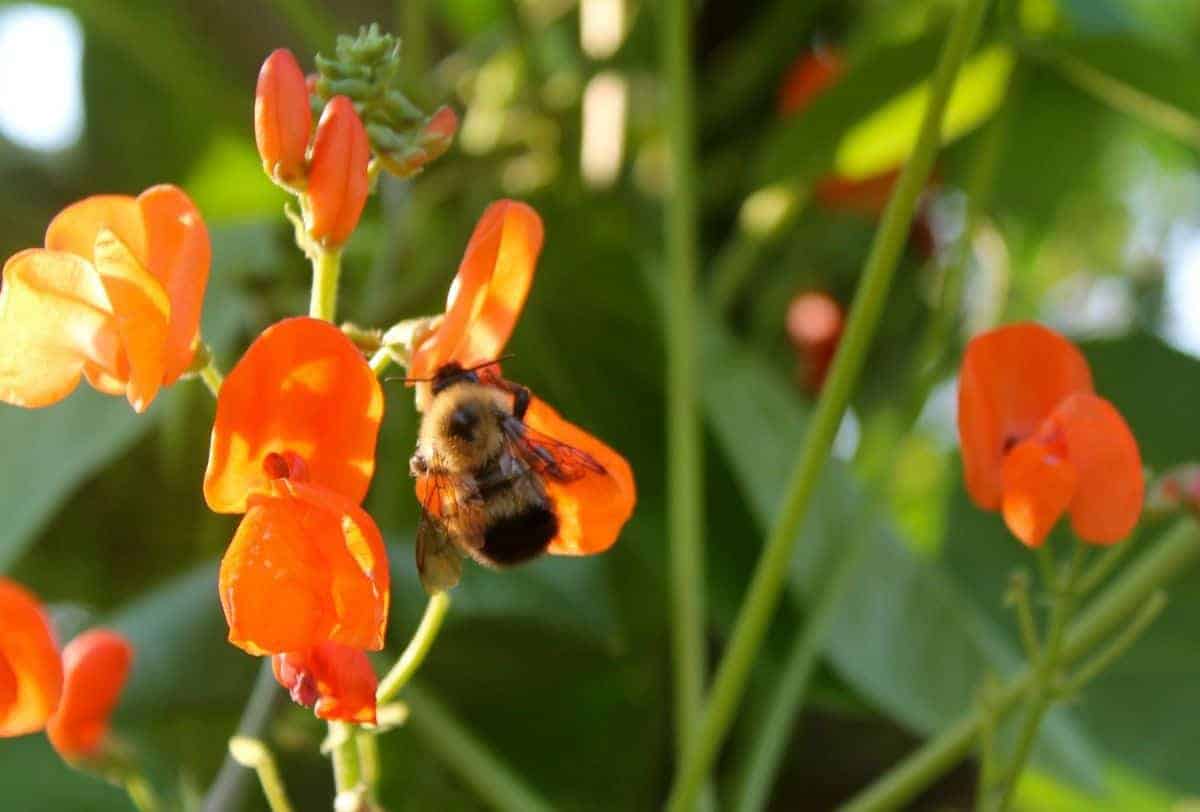 Thank you. 
I feel the online world tends to me a mix of inspiration and bad news, the latter wears on me overtime. Helping and inspiring others to grow food brings me happiness and I couldn't do it without all of you wonderful readers.
Some of you have been here since my old blog Little Mountain Haven. Family Food Garden began Feb of 2016 and the growth has been absolutely amazing. Thank you!!
With that gratitude I wanted to host another giveaway, and with the US Thanksgiving this week now seems like an appropriate time to thank you all for reading this blog.
This week from today until Nov 27th  I'll be giving away not one, but THREE copies of my Garden Planning ebook AND my NEW Ultimate Garden Planner. I'll also be having a CYBER MONDAY SALE on both those items after the giveaway has ended.
Also if you love essential oils like I do I'm also giving away a FREE DIFFUSER with the purchase of 225pv or higher enrolment kits. These kits are a great way to get started with oils and you receive a wholesale membership (25% OFF your essential oils). *LIMTED TIME OFFER ENDS November 27th* There's also the BOGO sale this week, buy 1 essential oil, get 1 free!
Now for the GIVEAWAY! 
My name is Isis Loran, creator of the Family Food Garden. I've been gardening for over 10 years now and push the limits of our zone 5 climates. I love growing heirlooms & experimenting with hundreds of varieties, season extending, crunchy homesteading and permaculture.