Family Food Garden may collect a share of sales or other compensation from the links on this page.

The
BookShark 

Level 1 Homeschool Curriculum is impressive.

Upon first arrival of our BookShark homeschool curriculum, I was immediately thrilled with the book choices and well planned out days. This is my 4th year homeschooling and I'm ready for more structured learning. I love that BookShark offers faith neutral, literature based homeschool curriculum.  One of my favorite things about BookShark is the organized 4 days/week homeschooling.
As a busy homeschooling & working mama, the planned out days is a huge bonus
*This post is sponsored by BookShark. I received BookShark Level 1 History, Science and Language Arts in exchange for my honest experience and review. All words and opinions are my own.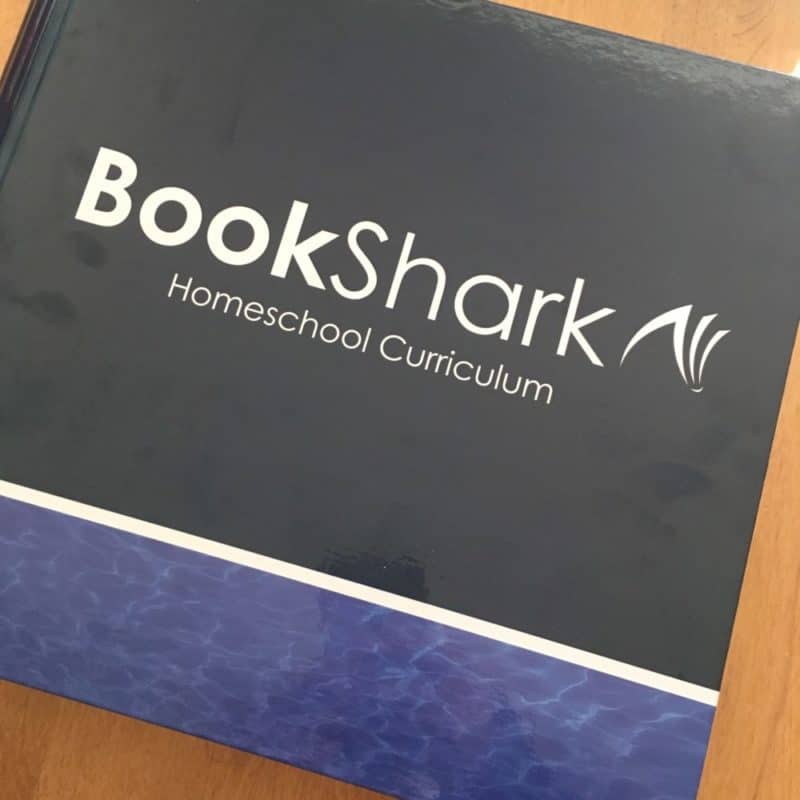 The one thing I will say about this homeschool curriculum is it can seem daunting at first.
It is so complete that seeing 36 weeks in front of you might seem like a lot to process.
This post will show you some of the contents of the BookShark Level 1, and offer some tips for organization
In the coming months I'll talk more about each of the programs themselves and how we're using it. 🙂
When you receive your BookShark it will come in a large box. You can tell it's full of great books from the weight! The kids and I loved unpacking it and seeing all the great literature we'll read together.
The literature looks fun and has a mix of classics and ones I haven't heard of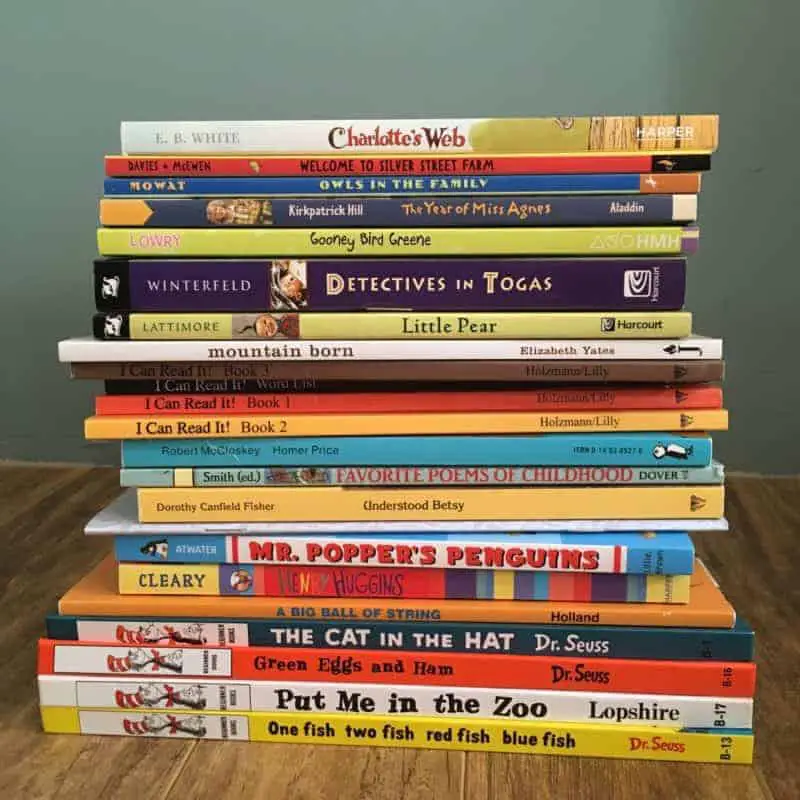 As history is a subject I struggle to make exciting, I was super thrilled to see the reading with History that BookShark offers
I really like the addition of the Timeline book and markable map
The science level 1 looks great, and includes science projects and activity sheets
Once you've browsed through the books, you'll want to organize the instructor guides into the binder.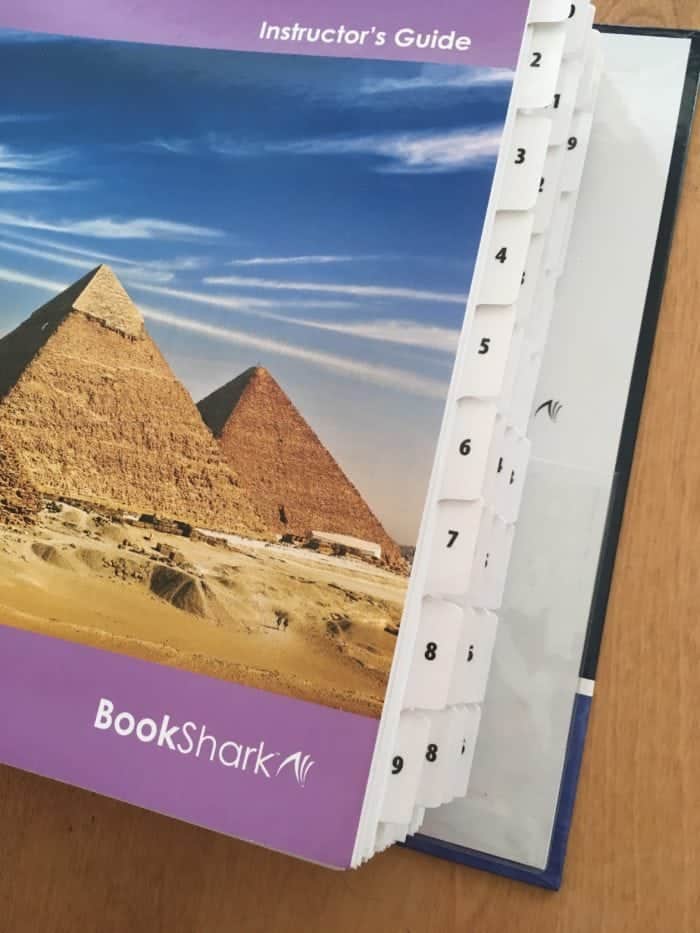 It didn't take too long, and once completed you'll have all your weeks and subjects organized.
Here's a sample of what a week looks like. There's lots of space to make your own notes & for flexibility
I organized all the books into different subjects and placed them on a shelf for quick access.
Now I'm browsing through the binder to familiarize myself with the weeks and literature. I've added the optional Explode the Code and Handwriting without tears as well.
Back to Homeschool starts soon for us so I'll share more once we've used BookShark curriculum
My name is Isis Loran, creator of the Family Food Garden. I've been gardening for over 10 years now and push the limits of our zone 5 climates. I love growing heirlooms & experimenting with hundreds of varieties, season extending, crunchy homesteading and permaculture.