Family Food Garden may collect a share of sales or other compensation from the links on this page.

Thank you.
This week I reached 9k facebook likes and to say thank you I wanted to do a giveaway of my ebook that was just released early February.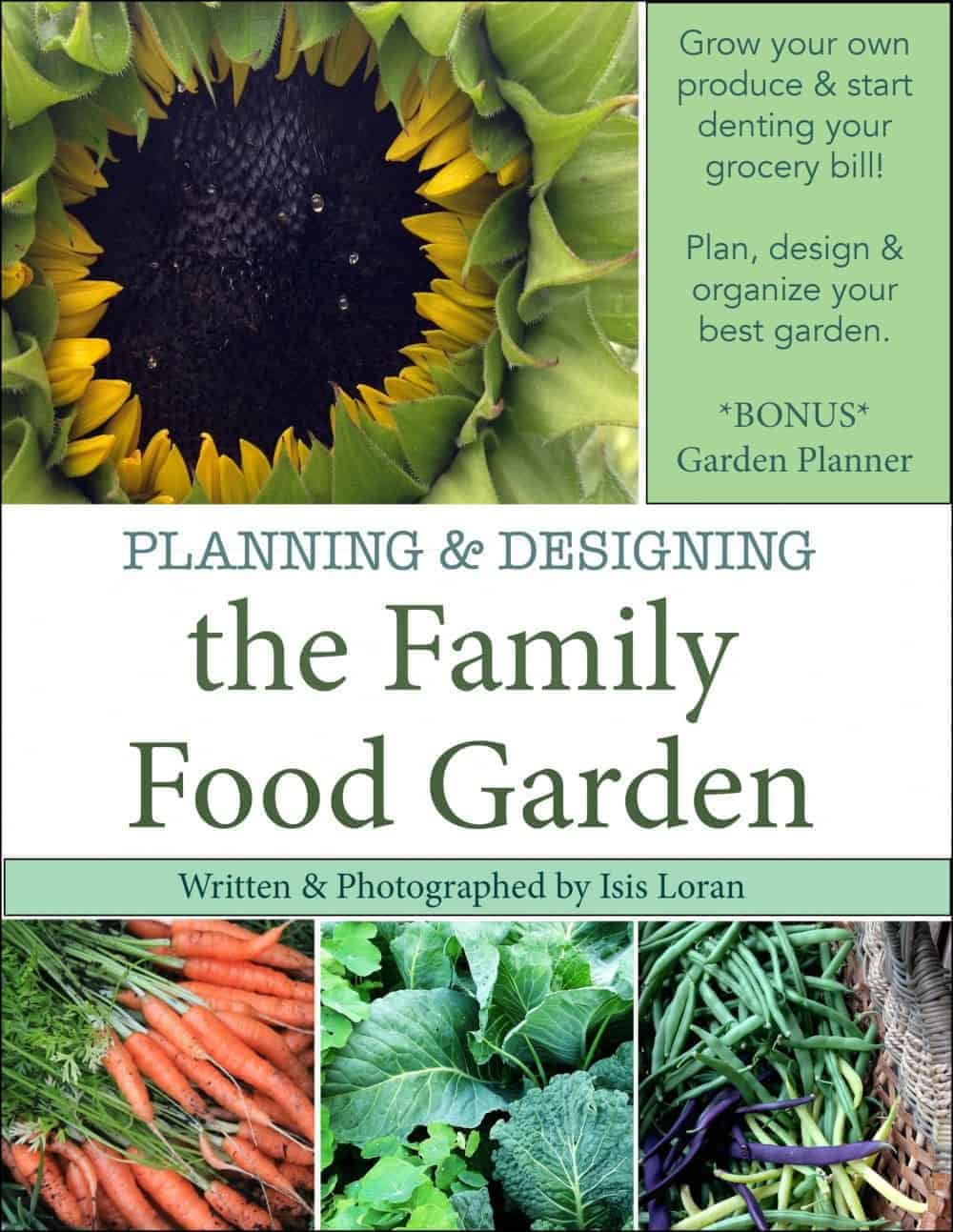 What is this book about?
A family food garden is about growing food with your family, for your family. You'll learn what your family eats, the ways to maximize your garden bounty and how to create an awesome sowing schedule. My book will help you plan and design a fantastic backyard food garden.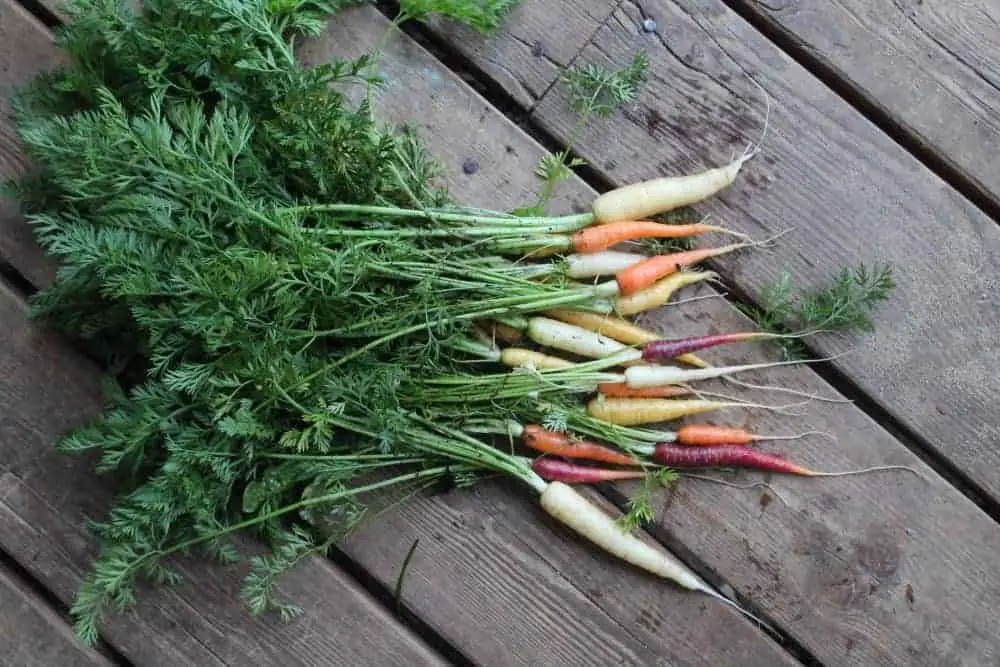 This Book Will Teach You:
The basics of garden design.
Factors in deciding what to grow.
Figure out what your family eats and spends on produce.
How to maximize your food production with 20 methods.
Grow the most profitable crops to really dent your grocery bill.
How to design your garden & offset the costs on new garden beds.
The basics of succession sowing for increased productivity.
How to select your seeds and when to sow your crops.
Creating an awesome sowing and transplanting schedule.
How to practice crop rotation for healthier soil.
Advanced crop rotation: when you practice intensive or companion planting.
Creating a back up plan with crop failures.
Learn how you can expand your garden and knowledge over the years.
How to write a garden journal.

Enter the giveaway here:
or
The ebook is $12.99 and you receive the
 BONUS:
A printable step-by-step garden planner ($3.99 value!)


My name is Isis Loran, creator of the Family Food Garden. I've been gardening for over 10 years now and push the limits of our zone 5 climates. I love growing heirlooms & experimenting with hundreds of varieties, season extending, crunchy homesteading and permaculture.