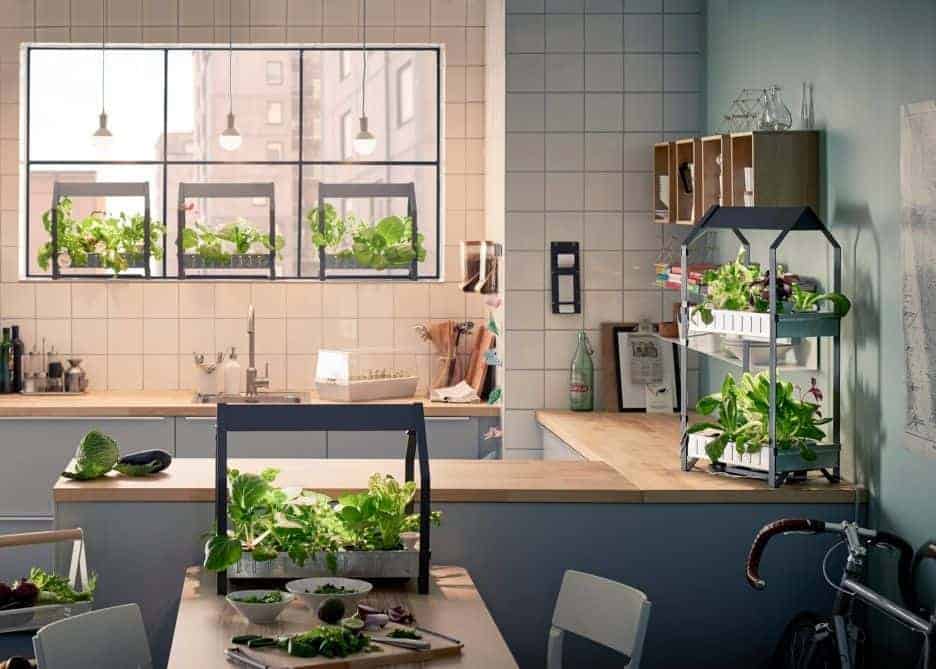 As the days in the fall and winter get darker many gardeners take a break from gardening for the season. Instead it's a time for garden planning and rest, to read some informative gardening books or to browse seed catalogs.
However some people still wish to grow food, even during the 'off-season'. If you're not into venturing into winter gardening like I am, there are some neat ways to grow food indoors.
Thanks to modern technology and new innovation there are some really cool ways to grow food indoors these days!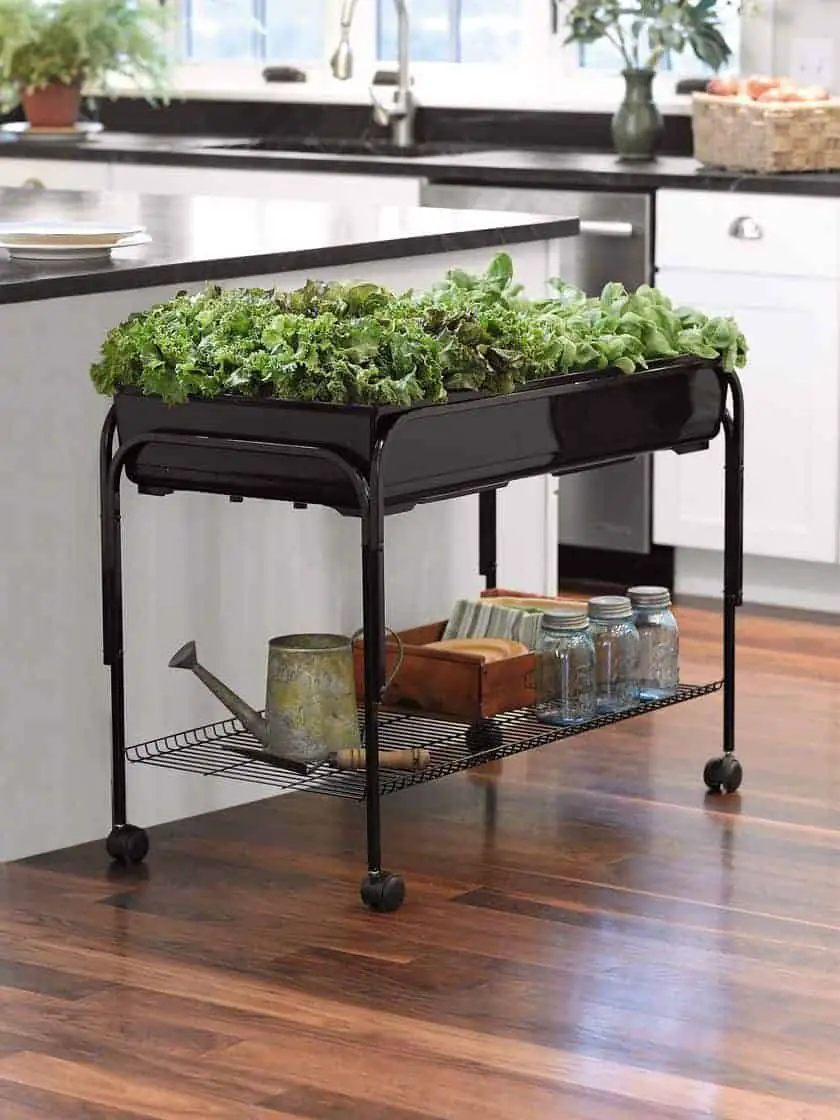 Mobile Salad Garden from Gardeners Supply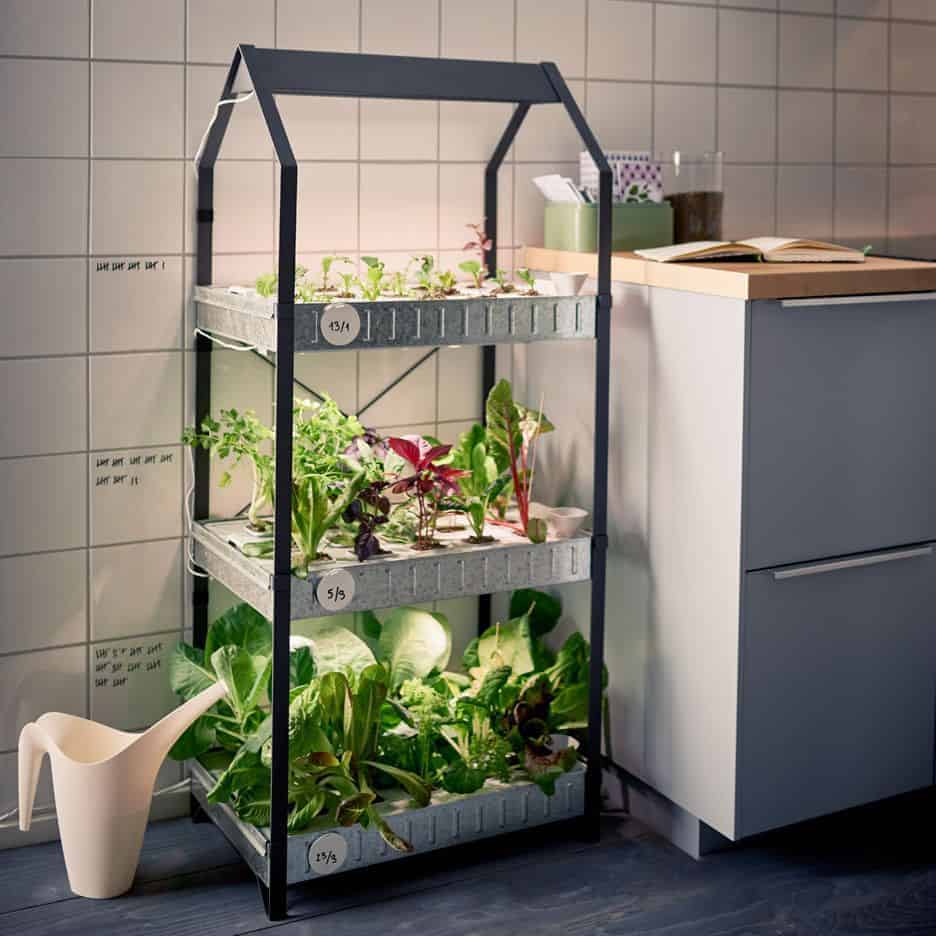 Ikea's new Hydroponic Indoor systems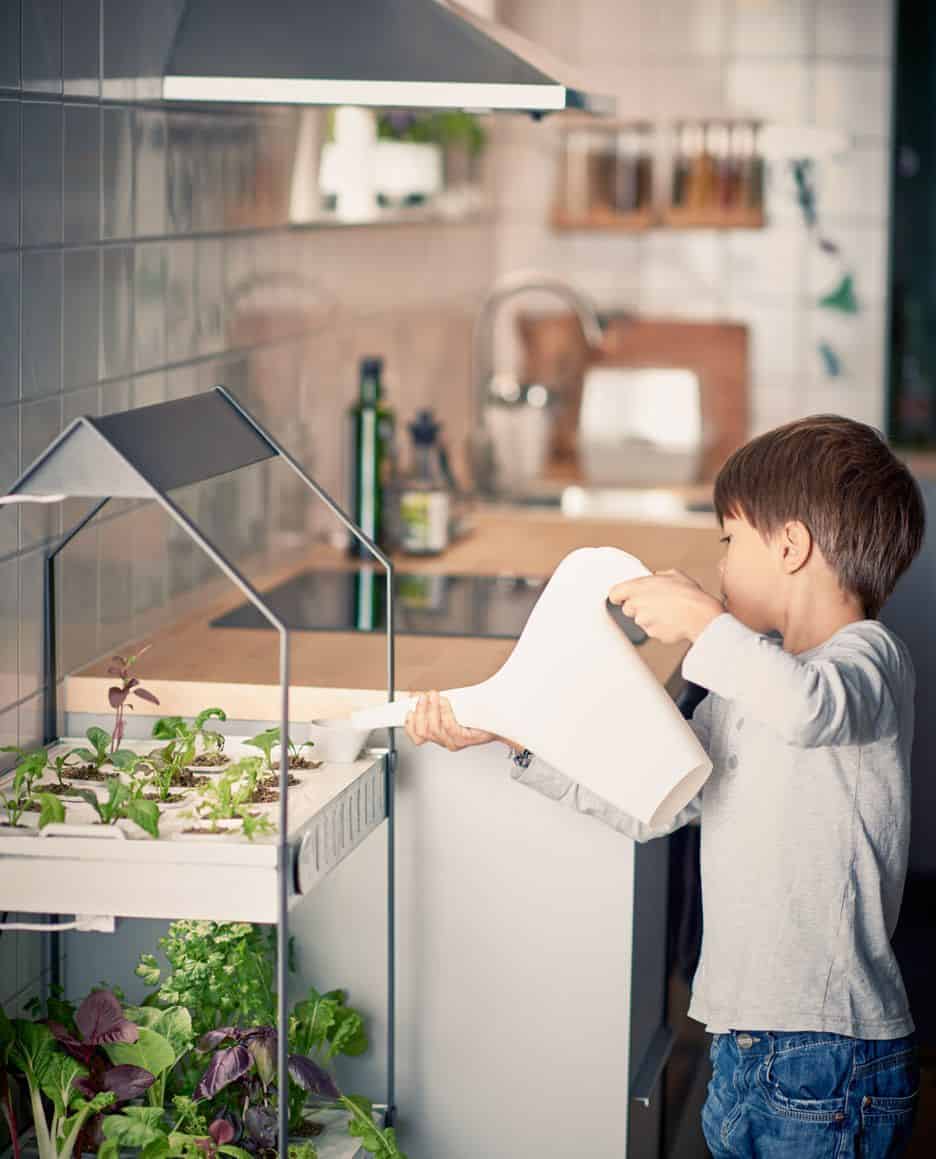 There's some great Indoor Gardens from Urban Cultivator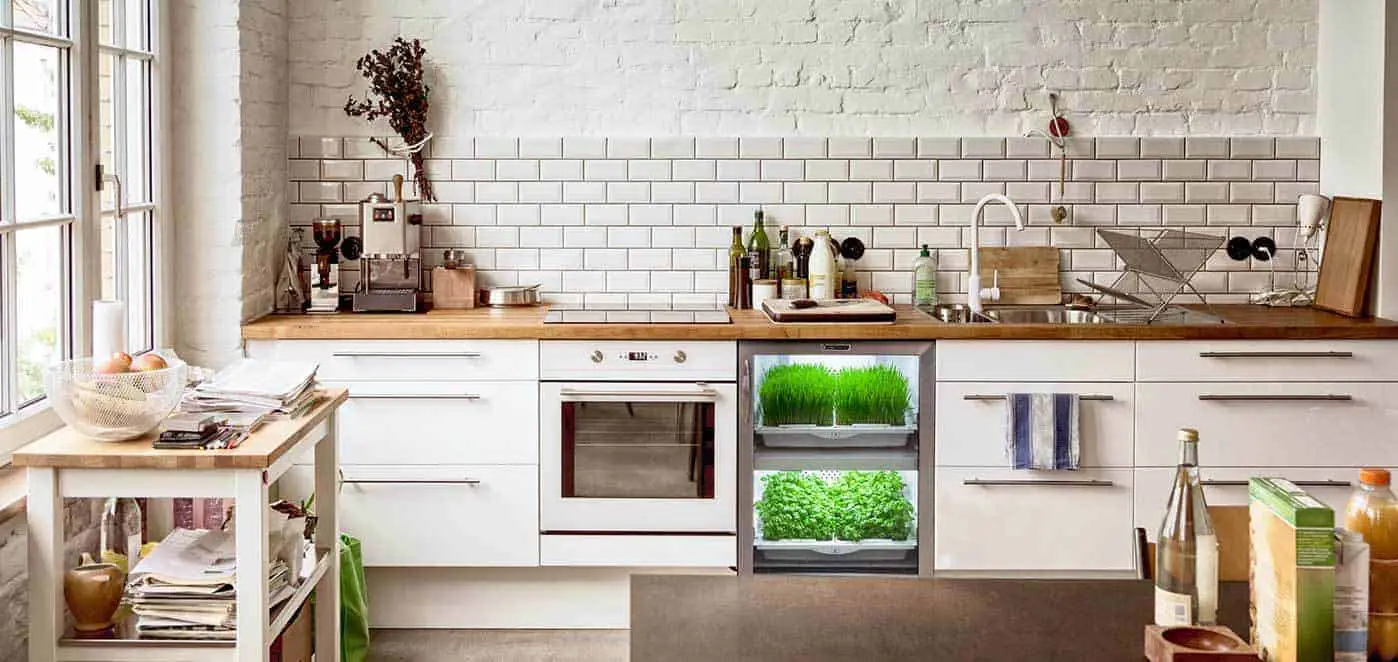 You could even make a beautiful chandelier!

 I hope this post inspired you to grow outside of the box and explore new ways of growing food!
117